How to Hear God's Voice for your Ministry
A pastor's most important responsibility is to walk with God, hear His voice, and lead accordingly.
How do you make that happen?
Recently, I adopted a practice that helps me hear from God and see where He is leading me and our church.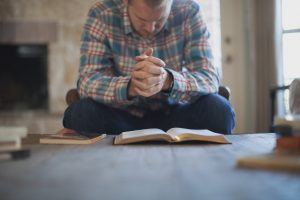 ---
12 Simple Ways to be a Pastor Who Prays Like a Warrior
The first half of being a pastor-prayer-warrior is your personal prayer life.
The second half is leading your church to pray. Let me walk you through how it can happen for you, and your church.
---
How to Pray Like Paul for your Church

Here are seven prayers that Paul prayed for the churches he knew.
Together they'll give you a week's worth of biblical prayers you can pray for your church.
---
Your Best Response to a Spiritual Attack
If you're in the Kingdom, you're in a battle. And maybe the best place to start in resolving whatever is coming against you is with a warfare prayer.
---
How to be a Pastor who Prays Enough
Few of us pray as long or as fervently as we wish we did.
Here's how you can be a church leader who prays enough.
---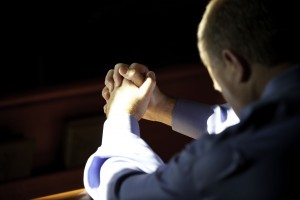 12 Prayers that Will Build your Church
Jesus intends to build his church, and we want to play a significant part in that.
Here are 12 ways to pray for your church.
---

3 Powerful Prayer Practices for a More Fruitful Ministry
These three prayer practices shape my life and ministry and I recommend them to you, my friend.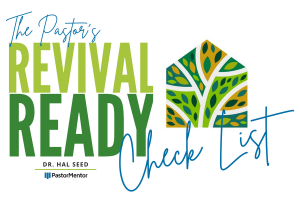 ---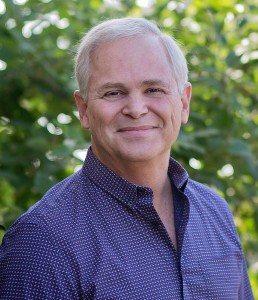 Hal Seed is the founding and Lead Pastor of New Song Community Church in Oceanside, CA. He mentors pastors who want to lead healthy, growing churches with resources at www.pastormentor.com.
Start Here to learn more about the resources available for you at PastorMentor.