Tell us where to send it…and it's on the way!
CHURCH CAMPAIGNS will grow your church…
…but what, exactly, does it take to do an effective campaign?

This is your week-by-week timeline that makes the run-up to a church campaign clear and achievable.
What to do each week during the campaign?  That's in the Ultimate Checklist, too.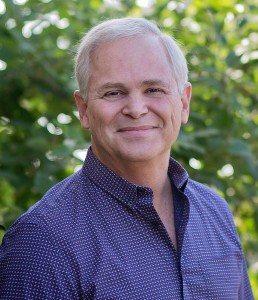 Plus you'll get weekly updates from Hal on how to reach your community and grow your church.
Our Privacy Guarantee: We will never share your email address with anyone.