Are you carrying too much of the load in your church? Systems make it easy to share the responsibilities. You will discover straightforward processes to develop new systems in your church here.
---
Where Do You Start if you Want to Get  Your Church Unstuck?
Our problem was a systems problem. Almost all church stagnation situations are systems problems.
---
Why I Love Systems in my Church
A system is just a process that is well-thought out, written down, and spread around. They're the process by which all ministry gets done.
---
7 Steps to the Church of your Dreams
Translating what Michael Gerber says into church-world gives us seven steps to a church that is organized and reproducible – like in our dreams.
---
How to Unlock your Church's Giving Potential
How can you overcome the resistance to giving that pushes against the desire to give? And the follow-up question: if you manage that, is it possible to unlock the giving potential of your church?
---

I Need Help to Improve Weekend Services
Improve the quality of your weekend services and see more worship and growth in your church.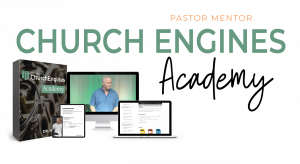 ---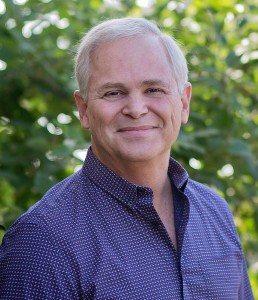 Hal Seed is the founding and Lead Pastor of New Song Community Church in Oceanside, CA. He mentors pastors who want to lead healthy, growing churches with resources at www.pastormentor.com.
Start Here to learn more about the resources available for you at PastorMentor.