Just because we are in ministry doesn't mean we are immune to mental health issues. Here are some practices to help you improve your mental health in ministry. See a professional or call a suicide hotline if you're thinking about suicide, are worried about a friend or loved one, or would like emotional support.
---
How to Maintain your Health and Joy through the Pandemic
One simple practice will help you maintain your mental health and joy during the COVID-19 days.
To perform at my highest level, I need to make sure my emotional, spiritual, and physical "tanks" are as close to full as possible. See how I do it here…
---
9 Relationships Every Pastor Needs to be Healthy
Be intentional about the relationships you need in your life, and you will be a stronger, more effective church leader.
You need 9 relationships to be supported and strong, and you can develop them if you are intentional.
Do you have the relationships you need in your life?
---
8 Easy Ways to be a Resilient Pastor
When I get together with pastor friends we have similar stories. Along with the stories of God's work and provision, we share challenges, discouragements, and burdens. Maybe you're like me and my friends. We persevere, but there are struggles.
Pastors are resilient…unless, not so much.
See how you can become a more resilient church leader.
---
This is What Makes Pastor's Families Resilient
How can you help your family stand up under the pressure of ministry?
Learn the five major challenges that ministry families face and 5 ways to build resilience in your family. See what resilience looks like and what happens when the challenges aren't handled.
---
Why Ministry Hurts and What to Do About It
Sometimes ministry hurts.
There's grief and pain for church leaders.
Prayerfully read on, church leader, to see how God wants to strengthen and encourage you today. There aren't easy answers. Just some perspective and hope.
---
7 Surprising Barna Trends that will Make you a Stronger Pastor
The Barna team believes that combining credible knowledge with clear thinking enables us to navigate our personal lives and ministries more successfully. I agree.
Here are 7 insights drawn from the data that will help you be a more healthy church leader.
---
Why You Should be Encouraged on Mondays, Pastor
Every Monday morning, pastors are ready to walk away from ministry.
It's easy for us to forget how incredibly helpful the local church is in shaping and benefiting people's lives.
I thought of nine even more valuable benefits people regularly receive at church.
---
How to Lead When you're Hurting at Christmas
Here's what I'm wondering: how does a pastor lead when wading through his own grief and trauma? Especially during the holidays.
You may have experienced trauma or loss this year, too. Or you may have friends and family who are grieving.
These 6 practices will help you grieve and also continue to function as a church leader.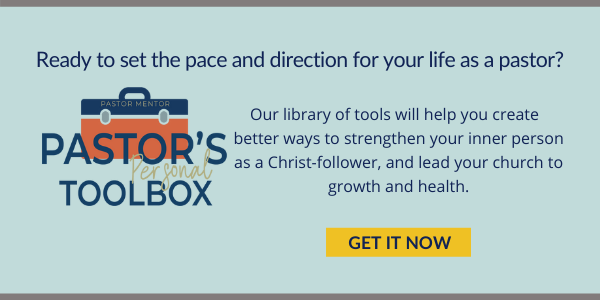 ---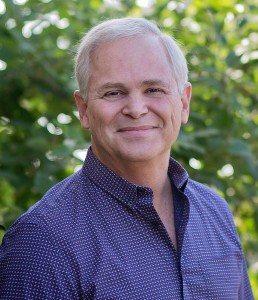 Hal Seed is the founding and Lead Pastor of New Song Community Church in Oceanside, CA. He mentors pastors who want to lead healthy, growing churches with resources at www.pastormentor.com.
Start Here to learn more about the resources available for you at PastorMentor.