If your church hasn't grown recently perhaps you just need the Holy Spirit to give you the right idea or a fresh mindset. Look here for the inspiration you need to see church growth.
---
The Best 21 Truths I Learned from Rick Warren
Here are 21 truths, lessons, insights and ideas from Rick Warren's "New Hope for your Church" Conference that will help you as you lead your church.
---
Where Do you Start if you Want to Get your Church Unstuck?
Our problem was a systems problem. Almost all church stagnation situations are systems problems.
---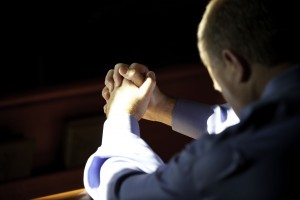 12 Prayers that Will Build your Church
Jesus intends to build his church, and we want to play a significant part in that. Here are 12 ways to pray for your church.
---
Attracting More Newcomers
Strategically reach into your community, leveraging the strengths of your members, and the seasons of the year, to attract people to Christ and to your church.
This ebook will show you all about it.
---

How to Scale Up Excellence and See your Church Grow
Learn to spread pockets of excellence across your church so you can reach more people for Christ.
---
8 Reasons Why you Should Have Hope for your Church
Rick Warren has become one of my heroes. The words of this church statesman will:
give you hope for your church.
shift how you see your ministry.
clarify how you think about your approach to growing your church.
Check out these nuggets of wisdom, direct from Rick. One of them might be the key to your next great season of life and ministry.
---

The Surprising Sabbath Church Growth Strategy
At Sinai, God made a people holy. And in the Tabernacle, God made a place holy. But first, God made a time holy. The Sabbath.
---
13 Things to Do Now to Attract Newcomers in the Fall
Here are thirteen steps you can take now to influence a healthy spiritual harvest in your church this fall.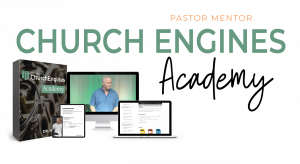 ---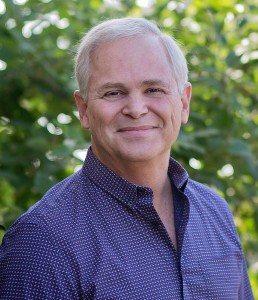 Hal Seed is the founding and Lead Pastor of New Song Community Church in Oceanside, CA. He mentors pastors who want to lead healthy, growing churches with resources at www.pastormentor.com.
Start Here to learn more about the resources available for you at PastorMentor.