Wondering how to attract people to your church?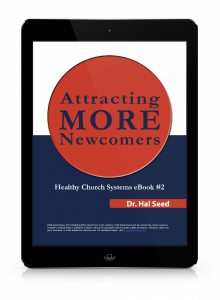 Attracting More Newcomers is about your Outreach System.
This ebook will equip you to excel in attracting newcomers, particularly the unchurched, to your congregation.
Ebook #2: Attracting More Newcomers
Cost: $9.97
Length: 40 Pages
Here is what you and your team will learn:
How to Determine Your Church's Natural Outreach Footprint
Six Ways to Widen Your Front Door
How to Double Attendance on Easter
The Three Best Times for Church-Wide Campaigns
How to Host a Wow Weekend
The Four Best Dates for Outreach Events
How to Make Your VBS a Supercharged Assimilation Opportunity
How to Give an Effective Public Invitation to Christ (and Begin Immediate Follow-up)
How to Determine the Number of Guests You Need for Growth
The Most Effective Dates for Reconnecting Drop-Outs
The Three Times to Host an Attractional Sermon Series
Five Steps to Closing Your Back Door
You will also get these tools:
Sample Church-Wide Campaign Mail Invitation
Sample 7×7 Easter Prayer Card.
Sample Random Act of Kindness Card
Sample Random Act of Kindness Ideas and Suggestions Brochure
Sample Easter at New Song Yard Sign
A Discussion Guide for Improving Your Outreach System
Tested and Proven Methods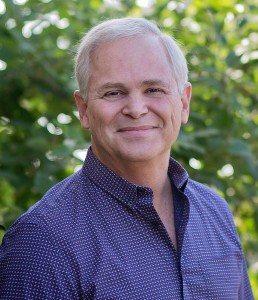 In the Healthy Church Systems ebook series, Hal Seed describes the practical nuts-and-bolts of each of the systems that God has used at New Song Church to see over 2,000 come to Christ annually.
If you'd like to learn how to widen your church's front door and narrow its backdoor, this ebook is for you!
Ebook #2: Attracting More Newcomers
Cost: $9.97
Length: 40 Pages
30 Day No Worries Guarantee
All products are fully guaranteed. Try it for 30 days and if you are not satisfied, return it for a full refund.
See All the Ebooks