If it was easy, everyone would do it. There are some challenges in getting into a productive relationship with a mentor or a coach. Learn how to find a mentor here.
---
How to Find the Right Mentor at the Right Time
Do you need a mentor?
…only if you want to become more like Christ, live for Jesus more purposefully, and see your church take ground for God's glory.
So, yes. Here's how to find the right one.
---
5 Ways a Mentor will Make All the Difference for You
Hiring a mentor was one of the best decisions I've ever made, both for my personal development and for the health of our church.
See what a difference a mentor will make in your life.
---
How to Be Sure You'll Make the Most of a Mentor
How do you know for sure that you can have a good experience in a mentoring relationship?
Let's figure out what it takes for you to be a mentee in a successful mentoring relationship.
---
ChurchEngines
Check out my premiere mentoring program, ChurchEngines.
This might be your new opportunity to see your ministry and your church go to the next level.
---
How to Overcome the Barriers to Getting Good Mentoring
Do you have barriers that hold you back from getting a mentor or a coach?
Here are 4 questions I hear from pastors as they think about finding a ministry mentor. See if the answers resolve any of the hesitations that hold you back.
---
4 Keys to Finding a Mentor who Makes a Difference
It took me awhile, but when I found a pastor who could mentor me, his tutelage was so helpful that I haven't been without one since.
Here are the 4 traits I look for in my mentors.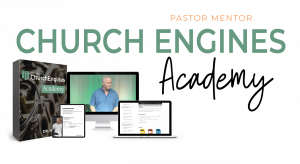 ---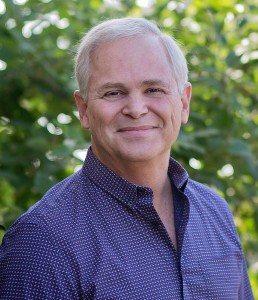 Hal Seed is the founding and Lead Pastor of New Song Community Church in Oceanside, CA. He mentors pastors who want to lead healthy, growing churches with resources at www.pastormentor.com.
Start Here to learn more about the resources available for you at PastorMentor.