You're in the right place if you want to reach more people… and grow a better, bigger church.
You work hard in your ministry as a pastor, or church leader, and you want to make a difference in your city for the cause of  Christ.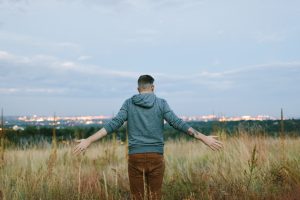 But you may feel alone and you are not quite sure how to solve the issues you face.
You need more volunteers and leaders.
You would like more newcomers to stick.
Giving is lower than the budget.
You would like to see more unity and momentum, and less criticism.
You would really like to see someone come to Christ.
You are completely normal. And your ministry challenges are normal.
PastorMentor can help you with the how-to.
PastorMentor is my story of planting and growing a church, then sharing the lessons, know-how, and resources to help you handle the challenges you face.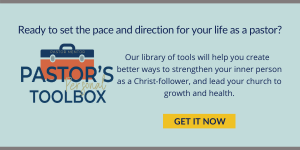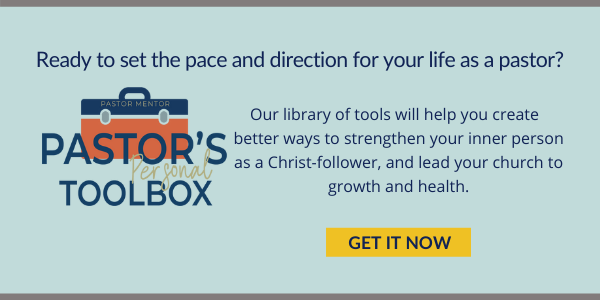 So that you can reach more people, grow your church, and develop as a godly leader.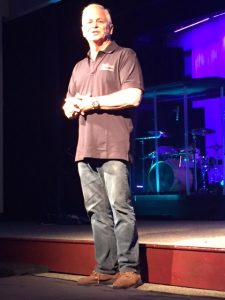 I suggest that you find a mentor or two at a time who can teach you how to lead your church more effectively. Then dig in, try some new things, learn, and see your church grow.
I'd like to be that mentor for you.
Look around PastorMentor, get to know me, see how God has led us to grow New Song.
And ask yourself if the how-to you'll learn here will help your church grow.
What's different about PastorMentor…
We major on the how-to. You'll find the plans, the processes, and the documents that have worked for us.
Our church has grown by leading people to Christ.
I'm a church planter, current multi-site lead pastor, and author, with a DMin in church leadership.
Here's my story…
We started New Song Church in Oceanside, California thirty years ago.
We never grew fast. One salvation, then another. A few new families at a time. We proved that those infamous size barriers are very real.
I've experienced every up and down of  a church planter, lead and multi-site pastor, evangelist, shepherd, dad, and friend.
But I never quit and I never stopped learning from people who were in front of me.
New Song has seen over 22,000 people come to Christ at the church and through our outreaches. Several major Christian organizations have come from our leaders. We've planted 17 churches – and our vision is to plant 100 churches that reproduce.
We're reaching Marines and their families, the rougher side of Oceanside, and today's people who are just trying to keep it together.
And I love being a pastor.
See how the resources at PastorMentor could help your church grow.
ChurchEngines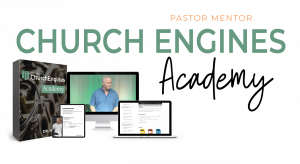 This year-long academy is the premiere way to learn and grow at PastorMentor.
---
Healthy Church Systems Ebooks
Start here to get a quick look at developing church systems that will ignite your church's growth.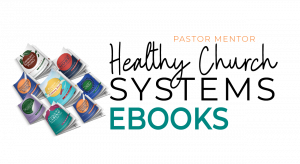 Tackle the issue that bothers you the most:
See all the Healthy Church Systems Ebooks
---
How would you like to get started?

ChurchEngines Academy
Healthy Church Systems Ebooks
Starter Kit
If you just want to do a little more poking around the website, these articles are a good place to start: