Books to Build Up your Church by Hal Seed
Use these books in church campaigns, small group discussions, and for personal study. The gift books will impress your visitors and welcome them back.
---
The God Questions Gift Edition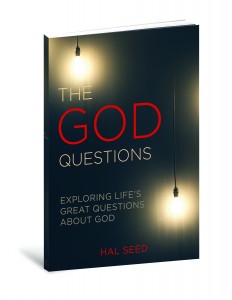 Give a low cost visitor gift that tells your guests they have come to the right place.
The updated Gift Edition of The God Questions is a quick read that answers the four most pressing questions people ask about God.
The final chapter leads seekers through a gospel message and prayer and then gives them the next steps for growing in their relationship with God.
Give this book to first-time guests and draw them into community at your church.
---
The God Questions Study Guide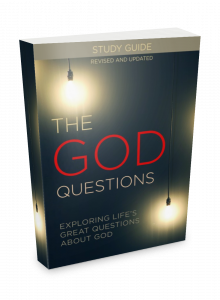 This book grapples with the eight most commonly asked questions about God, including:
How do I know that God is real?
Is the Bible really the Word of God, or is it just an ancient book?
Why are Christians so exclusive?
Is there really only one way to heaven?
It will help you figure out what you believe and how to explain it to others. Use it is a 40-day spiritual journey or cut straight to the questions that bother you most.
---
The Bible Questions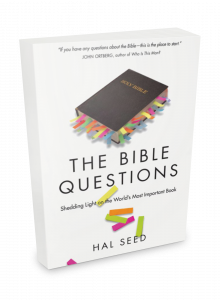 The Bible isn't meant to be left unquestioned; it's meant to be opened and read and questioned.
Where did it come from? Who wrote it? Why are people so inspired by it (or fearful of it)? What does it have to do with my life?
Hal Seed takes you on a tour into and behind the Bible, so that you get to know it and the God who makes himself known in it.
---
I Love Sundays Gift Book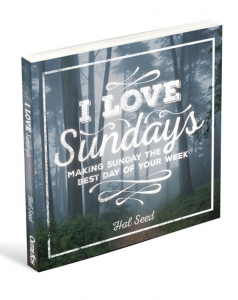 Better Sundays make better Mondays.
The I Love Sundays Gift Book is all about the pace of life that is killing so many Americans.
God wants Sunday to be the best day of your week and the Sunday worship service to be the best hour of your day.
Through this gift book, people will learn how to make their lives better by making the strategic decision to invest in a weekly Sunday church experience.
I Love Sundays Small Group Guides
Teach your church to love Sundays with this small group curriculum. Use it with the church campaign sermons, or as an option for your small groups.
---
 Future History: Understanding the Book of Daniel and End Times Prophecy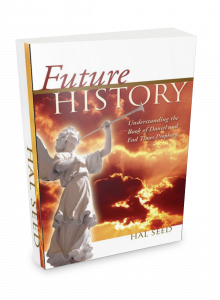 Answer Pressing Questions about the End Times
Exiled as a teenager, Daniel lived the rest of his life in the court of Babylon, becoming Prime Minister of the most powerful empire in the world and one of the most prescient prophets of all time.
Some of the most famous adventure stories in history are interspersed with visions of the future.
In this simple-to-understand book, you'll get both history and the future God revealed to Daniel. Read it to prepare for what may be coming soon.
---
Jonah: Responding to God in all the Right Ways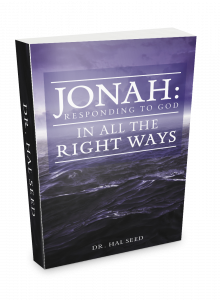 If you think you know the story of Jonah, think again!
Called by God to reach the Ninevites, Jonah runs the other way, triggering a cosmic dilemma: what does God do with a wayward prophet?
Jonah: Responding to God in All the Right Ways will enrich your time with God, help you understand the Twin Peaks of His character, lead you in a daily response to His greatness, and motivate you to want to serve Him more fully.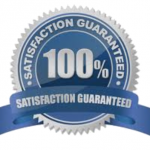 ---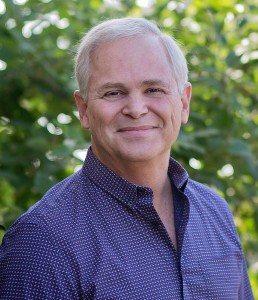 Hal Seed is the founding and Lead Pastor of New Song Community Church in Oceanside, CA. He mentors pastors who want to lead healthy, growing churches with resources at www.pastormentor.com.
Start Here to learn more about the resources available for you at PastorMentor.