What makes outreach and evangelism effective? How do you implement effective evangelism and outreach strategies in your church? These articles and resources will show you how to move forward today.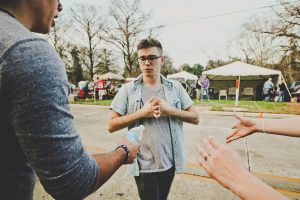 ---

How to Lead your Church to be Boldly Evangelistic [Free Download]
It's our responsibility as pastors and church leaders to lead our churches to do evangelism and outreach.
These 9 practices of evangelistically effective churches will show you how.
---
10 Proven Strategies for an Effective Evangelism System
Your church can be used by God to lead people into a personal relationship with Jesus Christ.
It doesn't happen by accident, though. All of heaven is cheering for the evangelistic fervor and effectiveness of your church, but your actions make a difference.
---

Are you Ready for Momentum Bootcamp?
Learn how to ignite momentum in your church with this free six-week email course from Dr. Hal Seed.
It will shift your mindset and show you how to shift the hearts of your leaders to be open to a new movement of evangelism, outreach, and church growth.
---
How to Grow your Church in Leaps and Bounds
Grow your church by having these three kinds of interesting and relevant special events that will attract newcomers.
---
Attracting More Newcomers [Ebook]
This ebook will show you how your church can attract newcomers by strategically reaching into your community, and by leveraging the strengths of your members and the seasons of the year, to attract people to Christ and to your church.
---
How to Lead 48,000 People to Jesus [Free Download]
Do you have an evangelism strategy? Here are 4 simple steps from Rick Warren to get started.
---
How to Grow your Church with a Great Guest Speaker
You want to make the most of it when you bring in a guest speaker.
Here is what we've learned that a great guest speaker does – and doesn't – do, and how to make the most of your big weekend.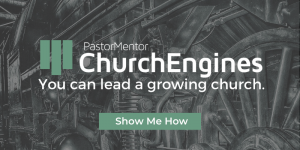 ---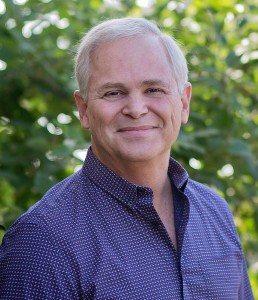 Hal Seed is the founding and Lead Pastor of New Song Community Church in Oceanside, CA. He mentors pastors who want to lead healthy, growing churches with resources at www.pastormentor.com.
Start Here to learn more about the resources available for you at PastorMentor.