Newcomers are a big deal. How do you keep them coming back?
---
Church Assimilation: 3 Simple Ways to be a Friendly Church
Increase church assimilation when you practice these 3 simple ways to be a friendly church. See if these ideas might help your church step up it's friendliness.
---
Second-Time Visitors: How to Attract them Back
One in ten first-time visitors will become members; one in four second-time attenders will stick. A second visit doesn't mean a third, so do all you can to attract them back.
---
How to Make Connection Card Follow-Up Powerful
These four steps in connection card follow up will help you attract visitors back to your church.
---

[Ebook] Keeping your Guests Coming Back
Every guest is a gift from God!
Your most important goal with newcomers is to get them to return, and then return once again until they give their lives to Jesus, connect with others, and become actively involved members.
Your first-time guests can more easily turn into members with this comprehensive and practical assimilation system.
---
How to Make Newcomers Feel Welcome in Any Size Church
How you make newcomers feel welcome will change as your church grows.
Here's what to do at your size church to help first-time guests decide to return.
---
1 Person you Really Need in your Church Lobby
One role that's seldom noticed, but essential for every healthy, growing church is…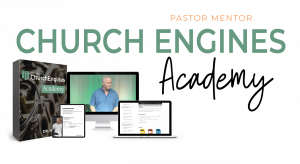 ---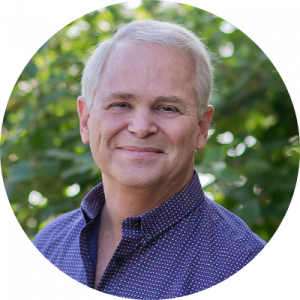 Hal Seed is the founding and Lead Pastor of New Song Community Church in Oceanside, CA. He mentors pastors who want to lead healthy, growing churches with resources at www.pastormentor.com.
Start Here to learn more about the resources available for you at PastorMentor.