It's hard to know what helps your church grow and what holds it back. Use this digest to learn how you can evaluate your church to set it up for healthy growth.
---
The Quick, Easy, and Helpful Church Evaluation
What if it was easy to evaluate your church and make small improvements based on your simple evaluation?
It is. And you can see how to evaluate and improve your church in an easy, reproducible way.
---

How Healthy is your Church? These 18 Numbers will Tell You
We intuitively evaluate everything, but how do we turn those observations into progress? These 18 numbers will give you an objective basis for evaluating your church.
---
23 Questions that Will Help your Church Get Better
Evaluate your church using these 23 qualitative questions and you'll see ways to help your church get better.
---
9 Questions Every Pastor Should Ask
When someone asks, "How are things going at the church?" you almost always answer, "Good!" or "Fine." But how do you know? What questions should you ask?
---
Use a Better Standard to Measure Church Success
I believe there are better questions than, "How many were here last week? And How much did they give?" Here are 7 better ways to measure great ministry.
---
How to Use Board and Staff Retreats to Accelerate Evaluation and Growth
There is another element to the evaluation process that can help accelerate your church's learning and growth: Board and staff retreats.
---
Church Evaluation Master Class
You may wonder if it's necessary to evaluate your church. Trust me, everyone else is evaluating your church every weekend.
Do you want to see what they're thinking so you can fix it?
This church evaluation master class will teach you straightforward questions to measure and assess.
Then lead a church that evaluates and grows.
---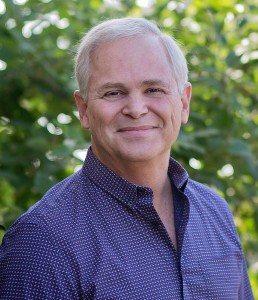 Hal Seed is the founding and Lead Pastor of New Song Community Church in Oceanside, CA. He mentors pastors who want to lead healthy, growing churches with resources at www.pastormentor.com.
Start Here to learn more about the resources available for you at PastorMentor.