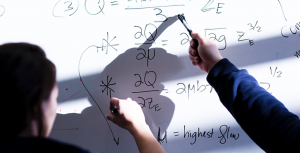 Pastor, when someone asks, "How are things going at the church?" you almost always answer, "Good!" "Fine." Or "Great!"
But how do you know? How do you actually gauge how things are going?
9 Questions to Evaluate your Church
Here are nine questions to ask regularly to know how it's really going… and how to make it go better:
1. What is going better than expected? (And how can we produce more of it?)
2. What could be going better? (And how will we make it better?)
3. What's the 20% we're doing that's producing 80% our results?
4. What's the 20% we're doing that is producing no results? (Can we drop this, or is it
so important that we need to redouble our efforts?)
5. What are our goals for the year?
6. What are our goals for this quarter that will enable us to accomplish our goals for
the year?
7. What key initiatives do we need to start or give more energy to this quarter?
8. Where do we need help?
9. What help can I offer to others?
Now What?
What does God bring to mind and what does he want you to do about it?
Writing out your answers will increase your clarity. Once you've started answering these questions, you'll feel motivated to answer them all within the next few days.
We have a tool that will capture these strategies and help you work out how they apply in your situation. You can find it in the Pastor's Personal Toolbox. It's a library of our best tools and resources — all in one place. Tap below to learn all about it, and use the cheat sheet that makes it easy to remember and ask the 9 evaluation questions.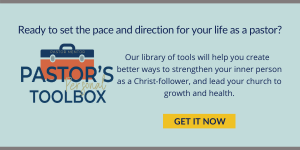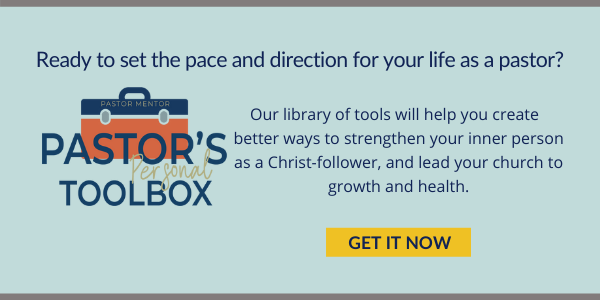 Take it to the Next Level with the Church Evaluation Master Class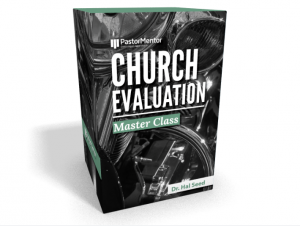 You may wonder if it's really necessary to evaluate your church.
Trust me, everyone else is evaluating your church every weekend. Do you want to see what they're thinking so you can fix it?
This church evaluation master class will teach you a system to measure and assess your church.
So you'll know how to lead your church to evaluate and grow.
Further Reading
---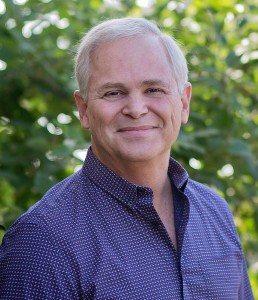 Hal Seed is the founding and Lead Pastor of New Song Community Church in Oceanside, CA. He mentors pastors who want to lead healthy, growing churches with resources at www.pastormentor.com.
Start Here to learn more about the resources available for you at PastorMentor.
This post is an excerpt from Hal's ebook: Evaluating Your Church to Make It Better.