Would you like to turn your church into a continually improving organization?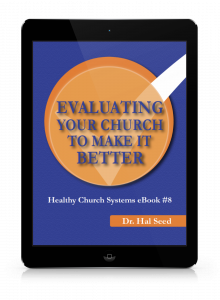 Evaluating your Church to Make it Better is about your Evaluation System.
Everyone who attends your church is evaluating it. Shouldn't you evaluate, too?
This resource gives you the tools and perspective you need to diagnose the health and direction of your church.
Ebook #8: Evaluating your Church to Make it Better
$9.97
Length: 26 Pages
Here is what you and your team will learn:
Why Evaluation is Essential to the Health and Growth of Your Church
The Simple Way to Improve Any Ministry by 50%
What Jesus Said about the Importance of Evaluating
What You Should Evaluate in Your Church
The 2 Types of Evaluating, and Why They're Both Important
The 18 Items You Should Measure and Monitor for Health and Improvement
How to Evaluate a Worship Service
How to Evaluate Your Small Groups Ministry
How to Evaluate Your Annual Events
How to Evaluate the Over-All Health of Your Church
The Right Tool to Use to Evaluate Your Staff's Performance
How and Why to Hold a Semi-Annual Board Retreat
A Sample Board Retreat Agenda
5 Types of Learning a Pastor Can Glean With
The Value of Personal Goal-Setting
The 8 Areas in Which Hal Sets Annual Goals
What a S.M.A.R.T. Goal Looks Like
You will also get these tools:
A sample Board Retreat Agenda
A Discussion Guide for improving Your Evaluation System
Tested and Proven Methods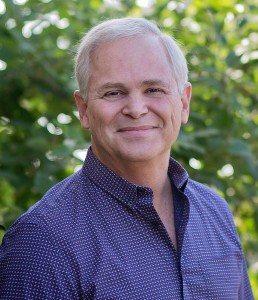 In the Healthy Church Systems ebook series, Hal Seed describes the practical nuts-and-bolts of each of the systems that God has used at New Song Church to see over 20,000 come to Christ.
If you'd like to learn how evaluate and improve the health of your church, this ebook is for you!
Ebook #8: Evaluating your Church to Make it Better
$9.97
Length: 26 Pages
30 Day No Worries Guarantee
All products are fully guaranteed. Try it for 30 days and if you are not satisfied, return it for a full refund.
See All the Ebooks