Goals seem pretty essential these days, but how does a pastor know what goals God has for him? Here's how to figure out how to set goals for pastors, written by a pastor.
---

How to Review Your Year for a Better New Year
Reviewing your year will help you grow. It will give you a deep sense of satisfaction; and it will help you stay in ministry for the long haul.
---
The 5 Rs of Setting Annual Goals
Setting annual goals for your life and ministry is easy using this step-by-step checklist.
---
Do you Know these Top 10 Goals for Pastors?
What are you top 10 goals, pastor? Here is my list of top 10 goals for pastors.
---
[Ebook] Goal Setting for Pastors
You'll get a practical method for setting goals that will help you to accomplish what is important for ministry leaders – and have a better pace of life at the same time.
---
The 6 Skills you Need to Accomplish your Goals
Here are 6 skills for church leaders who go beyond writing their goals to actually accomplishing them. [Free Download]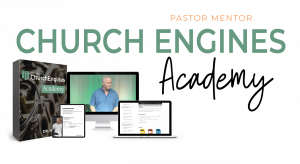 ---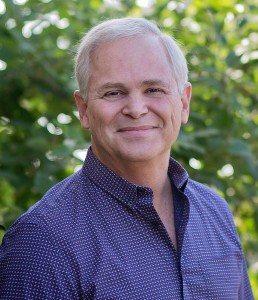 Hal Seed is the founding and Lead Pastor of New Song Community Church in Oceanside, CA. He mentors pastors who want to lead healthy, growing churches with resources at www.pastormentor.com.
Start Here to learn more about the resources available for you at PastorMentor.