Would you like to be sure that you are setting the best possible goals?
And what if you could be confident that those goals were from the Lord? And achievable?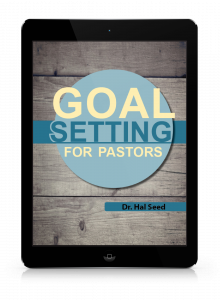 Goal Setting for Pastors is written by a pastor for pastors.
You'll get a practical method for setting goals that will help you to accomplish what is important for ministry leaders – and have a better pace of life at the same time.
This is the tool you've been looking for to be a world class goal-setting, goal-accomplishing pastor.
Ebook: Goal Setting for Pastors
$9.97
Length: 34 Pages
What You'll Discover
How to Prayerfully Prepare Yourself to Write Goals
Why you Should Begin with a Year-End Review
The Cumulative Benefits of a Top 12 Blessings List
How to Track your Accomplishments
How to Make the Most of What Didn't Go so Well, to Decide What You Need to Let Go, and to Capture Lessons Learned
How to Look Ahead, Update your Bucket List, and Seek God for a Theme
The 10 Goals Every Pastor Should Have
How to Set, or Re-Set, your Goals
How to Keep your Goals Visible to Accomplish Them
Tested and Proven Methods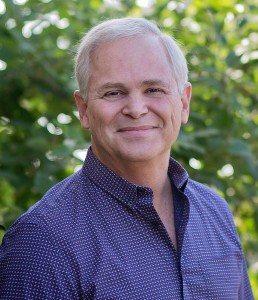 In this ebook on goal setting, Hal Seed describes the practical process he uses to set goals that are specific to pastors; and he gives you a template to prayerfully plan, and regularly achieve your goals.
Ebook: Goal Setting for Pastors
$9.97
Length: 34 Pages
30 Day No Worries Guarantee
All products are fully guaranteed. Try it for 30 days and if you are not satisfied, return it for a full refund.
See All the Ebooks