Would you like to see more worship and more growth in your church services? Here are easy-to-implement ideas that will improve the quality of your weekend services.
---
How to Make a Church Pre-Service Video that People Love to Share
Here are the six steps to make a pre-service video that speaks to newcomers, inspires the congregation, and that people love to share.
---

The Guide to Better Transitions in your Weekend Services
Did you know that you can make a leap in the quality of your worship services just by paying attention to one simple thing?
---
Why Love Sundays?
The pace of life is killing us.  We dread going to work on Monday; it's like we need a weekend to recover from our weekend. See how teaching your church that better Sundays make better Mondays will make a difference in their lives.
---
[Ebook] Putting On and Pulling Off Meaningful Worship Services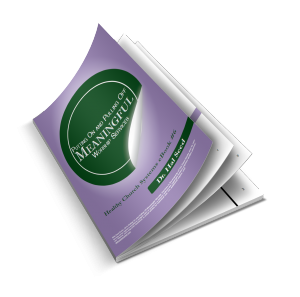 Forge a worship planning system that harnesses the best of you and your team.
Gear up for great programming with the three essential elements of a great worship planning system and the five critical questions that must be answered in a compelling sermon.
This ebook will help your make your worship services the most meaningful in your city.
---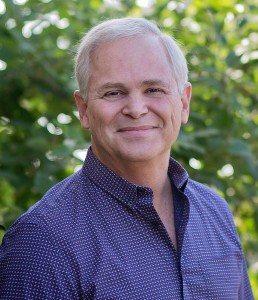 Hal Seed is the founding and Lead Pastor of New Song Community Church in Oceanside, CA. He mentors pastors who want to lead healthy, growing churches with resources at www.pastormentor.com.
Start Here to learn more about the resources available for you at PastorMentor.