Ever wish you could make your worship services the most meaningful in your city?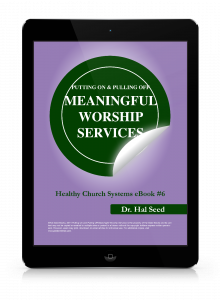 Putting On and Pulling Off Meaningful Worship Services is about your Worship Planning System.
This resource will help you forge a worship planning system that harnesses the best of you and your team.
Ebook #6: Putting On and Pulling Off Meaningful Worship Services
Cost: $9.97
Length: 31 Pages
Here is what you and your team will learn:
How to keep your services fresh, alive, biblical, and in-tune with you culture.
The 3 initiatives of a good Worship Planning System.
How to plan an effective and balanced Annual Preaching Calendar.
The 6 pieces of information you want to give your creative team at least three months in advance.
7 large rocks to include in your Preaching Calendar every year.
Filling in around your preaching rocks with pebbles and sand.
The 2 most natural times to preach outreach-oriented series.
The 3 topics that most effectively draw unchurched people to church.
The best time to preach a series on the family.
How use August to ramp up for and stimulate growth every fall.
The 5 key questions every sermon should answer.
The 6 factors for making a sermon memorable.
14 practices that will improve your sermons.
16 evaluation questions for improving your services.
How to conduct an advance Worship Planning Meeting.
Why every Sunday morning serving team should hold a prayer huddle before they serve, and what that huddle looks like.
You will also get these tools:
In addition, this eBook also contains a set of Discussion Questions to help you evaluate and improve your current Worship Planning System.
Tested and Proven Methods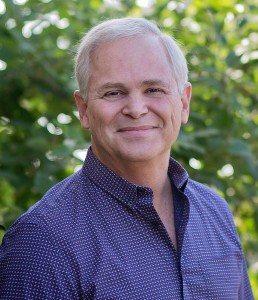 In the Healthy Church Systems ebook series, Hal Seed describes the practical nuts-and-bolts of each of the systems that God has used at New Song Church to see over 20,000 come to Christ.
If you'd like to learn how to improve your sermons and worship services while saving yourself time, this ebook is for you!
Ebook #6: Putting On and Pulling Off Meaningful Worship Services
Cost: $9.97
Length: 31 Pages
30 Day No Worries Guarantee
All products are fully guaranteed. Try it for 30 days and if you are not satisfied, return it for a full refund.
See All the Ebooks