The pace of life is killing us.
We dread going to work on Monday. It's like we need a weekend to recover from our weekend. Here's how you can teach your church that better Sundays make better Mondays.
---
Why you Need to Fight for Sundays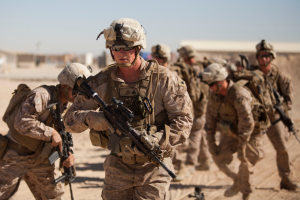 I've seen squared-away Marines wipe away their tears during church.
I've had people tell me that they don't know why, but they cry every week during church for months when they first start coming.
I know why, and I bet you do, too.
---
10 Amazing Unseen Things that can Happen in your Church Every Sunday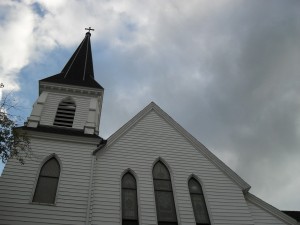 Attend just about any church next Sunday and you'll see the usual obvious things taking place: people are greeted, songs are sung, Scripture is read, a sermon is preached. All good stuff.
But far more impressive things are happening on Sundays – and you may never see it.
---
The Surprising Sabbath Church Growth Strategy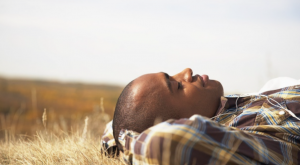 Have you ever noticed what God did on the seventh day of Creation?
Sure.  He rested. We know from Genesis 2 that God had completed the work of creation and he rested.
But there is a nugget in Genesis 2:3.  Unlike the other days when he called his work good, on the seventh day…
---
What 500 Churches Discovered about Making Sunday the Best Day of the Week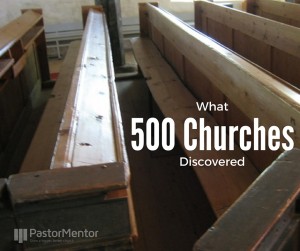 Have you noticed "the rise of the Nones" in your community?
Church demographers have observed that church attendance in America is on the decline because more and more people are declaring "None" as their religion.
Even devout Christians are attending less frequently.
What happened? And what can we do about it?