Wondering how to maximize giving in your church?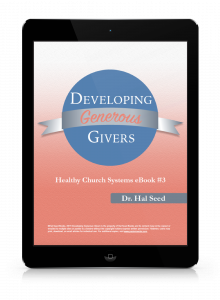 Developing Generous Givers is about your church's Financial System.
Every church takes in offerings and spends money on ministry.
This ebook will show you how to move members to financial maturity and how to help your church reach its full giving potential.
Ebook #3: Developing Generous Givers
Cost: $9.97
Length: 30 pages
Here is what you and your team will learn:
The Goal of your Financial System
The 5 Types of Givers in Your Church
The 5 Reasons that Motivate People to Give
The 5 Different Pockets of Giving and Four Ways to Tap into More than One of Them
10 Ways to Help your Members Mature in Generosity
10 Ways to Help Your Church Reach its Full Giving Potential
The Pros and Cons of Holding an Annual Stewardship Drive, and Alternatives to It
4 Safeguards for your Budgeting and Spending Processes
You will also get these tools:
A Sample Mail-in and Digital Giving Envelope
A Sample Auto-Payment Enrollment Brochure
A Discussion Guide for Improving Your Financial System
Tested and Proven Methods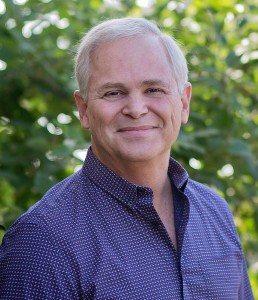 In the Healthy Church Systems ebook series, Hal Seed describes the practical nuts-and-bolts of each of the systems that God has used at New Song Church to see over 20,000 come to Christ.
If you'd like to learn how to raise the financial maturity level of your members, increase your ministry budget, and monitor that budget effectively, this ebook is for you!
Ebook #3: Developing Generous Givers
Cost: $9.97
Length: 30 pages
30 Day No Worries Guarantee
All products are fully guaranteed. Try it for 30 days and if you are not satisfied, return it for a full refund.
See All the Ebooks