Wondering how to foster spiritual growth in your church?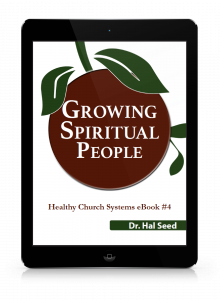 Growing Spiritual People is about your Spiritual Growth System.
You may have found it difficult to teach people how to to begin growing in their relationship with Jesus – and how to continue growing.
This resource will show you how you can outline a spiritual growth path tailor-made for the size, resources, and personality of your church.
Ebook #4: Growing Spiritual People
Cost: $9.97
Length: 19 Pages
Here is what you and your team will learn:
Why spiritual growth happens in steps, not leaps and bounds.
The 2 Keys to Spiritual Growth.
Why Philippians 1:6 must be balanced by Philippians 2:12-13.
That your church is already on its way to a great spiritual growth process.
How to create a clear, compelling and comprehensive spiritual growth process based on church's unique DNA.
How and why to target different growth opportunities to the different maturity levels in your church.
How to develop a leadership development track for your church.
New Song's proven Next Step Process.
The strategic steps for rolling-out your church's own Next Steps Process.
Sermon series' suggestions for annually elevating the value of spiritual growth.
You will also get these tools:
In addition, this ebook also contains a set of Discussion Questions to help you evaluate and improve your current Discipleship System.
Tested and Proven Methods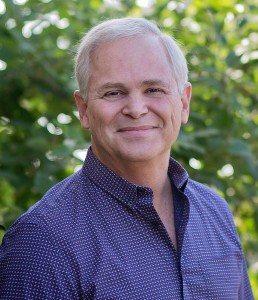 In the Healthy Church Systems ebook series, Hal Seed describes the practical nuts-and-bolts of each of the systems that God has used at New Song Church to see over 20,000 come to Christ.
If you'd like to learn an effective, proven, scalable church-wide system for discipleship from new believer to mature saint, this ebook is for you!
Ebook #4: Growing Spiritual People
Cost: $9.97
Length: 19 Pages
30 Day No Worries Guarantee
All products are fully guaranteed. Try it for 30 days and if you are not satisfied, return it for a full refund.
See All the Ebooks