Let's do this. Let's emerge from the pandemic growing stronger, healthier churches. Let's see how God wants to meet you here today.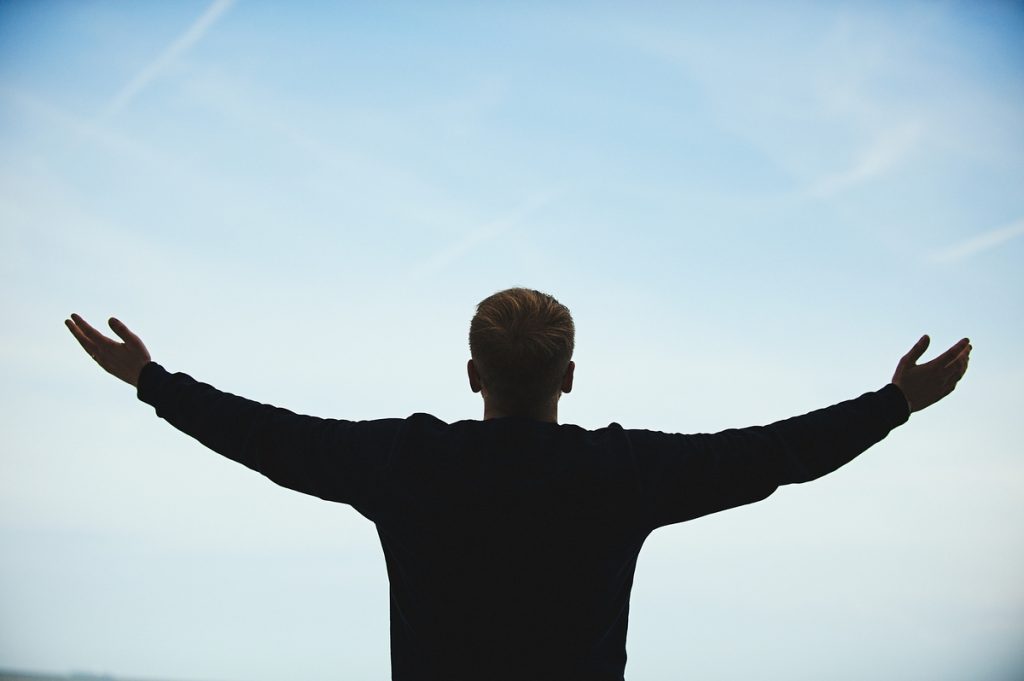 ---
Church Vision: How to Find it and What to do with It
Would you like to have a vision for your church that brings meaning, momentum, fruit, and growth?
You may wonder what vision is, how to get it, and what to do with it once you find it. You may question how to find a God-driven vision, how to get your church onboard, and why it's worth all the effort.
It's worth figuring out your church vision because God has great plans for you.
---
12 Simple Ways to be a Pastor Who Prays Like a Warrior
Let's pray like we're standing in God's presence… because we are.
The first half of being a pastor-prayer-warrior is your personal prayer life. The second half is leading your church to pray.
Let me walk you through how it can happen for you, and your church.
---
Do you Know these Top 10 Goals for Pastors?
I've been working on my goals for next year. Some of them are personal, some professional, some physical, some familial. The process got me thinking.
Are there some goals for pastors that you ought to write in stone and just commit to every day?
I think there are.
---
10 Proven Strategies for an Effective Evangelism System
Your church can be used by God to lead people into a personal relationship with Jesus Christ.
It doesn't happen by accident, though.
All of heaven is cheering for the evangelistic fervor and effectiveness of your church, but your actions make a difference.
---
How to be a Strategic Pastor and see your Church Grow
It would be nice to have confidence that you are leading your church strategically, wouldn't it?
Here's a solution I've worked out.
See how it could help you be a more strategic pastor who does more strategic things to lead your church.
---