Would you like to grow your church and reach your community, but you could use a little help?
These Monthly PastorMentor videos might be just what you need.
How Does the Video Series Work?
Monthly PastorMentor is a ten-month learning experience with Dr. Hal Seed guaranteed to grow your church. You can pick and choose the topics that interest you. Or you can go step-by-step through all ten videos.
It was filmed live in a room full of  churches from southern California, and now it's available for you to download this step-by-step training to learn how to get your church ready to grow.
Each month, for the next ten months, you can purchase and download a two hour video covering one vital system and two to three imperative habits. Plus you will receive an easy-to-follow handout, implementation sheets, a homework assignment, and additional resources.
How This Will Help Your Church
The Monthly PastorMentor is designed as a team experience.
Every month, your team watches the video together and then spends an hour discussing which tools to implement, and how and when to do it.
Each video contains 120 minutes of practical, proven training on one major system of the church and two to four smaller suggestions, tips and how-to's designed to help your church and your church leaders grow.
The first 90 minutes is a teaching session, and the final 30 minutes is a Question and Answer session clarifying and going deeper into that month's topics.
Half way through the month, your team should huddle a second time to check progress, encourage one another and report on homework.
Every month your church will see improvements, receive encouragement, and experience tangible progress in the health and quality of your ministry.
There are ten systems covered in the Monthly PastorMentor video series.
 Session One: Your Assimilation System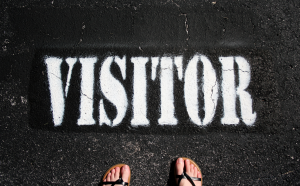 This opening video lays the groundwork for nine months of growth and learning. In it, Hal teaches the critical distinction between working on your ministry and in your ministry, along with brief sessions on The Power of Repetition, and A Way to Pray that Fits Who You Are. 
The bulk of the video gives you over 60 practical ways to improve Your Church's Assimilation System.
Session Two: Your Financial System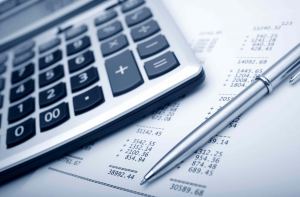 The major teaching of this second session of the Monthly PastorMentor course covers the critically important Financial System of Your Church. The session begins with a shorter, but extremely important teaching on How to Think Like a Leader. 
It also includes quick overviews of A List of Weekly Prayers that will Grow Your Church and a strategic lession on How to Conduct a Christmas Offering.
Session Three: Your Outreach System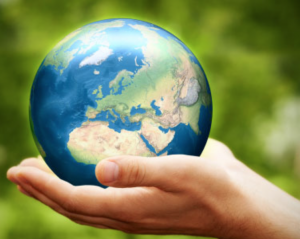 The bulk of this third session of the Monthly PastorMentor series covers the critically important  Outreach System of Your Church. New Song is the church that launched Outreach, Inc. (of Outreach Magazine fame) and we have seen 17,000 people come to Christ, so we know outreach.
In addition, on this video Hal covers The Simplest Way to Avoid Obesity plus Lowering Your Relational Stress.
Session Four: Your Small Group System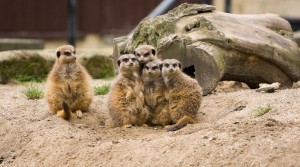 The bulk of this fourth session of the Monthly PastorMentor series covers the Small Groups, Serving Teams, and Pastoral Care Systems of Your Church. Master these and your church will be a master of care, good at discipleship, and good at keeping volunteers.
In addition to this main session, Dr. Seed covers How to Do a Personal Year-End Review, The Virtues of Generating a "Top Twelve Blessings" List, Setting and Monitoring Annual and Life-Long Goals, Eight Suggestions for Your Christmas Eve Service, and What to Do on Your First Two Sundays of the New Year.
Session Five: Your Spiritual Growth System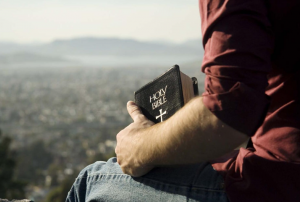 The major teaching in this fifth session of the Monthly PastorMentor series covers the Spiritual Growth System of your church.
It also gives you Hal's best advice on handling the winter session, avoiding depression in church leaders, two time-tested warfare prayers, and a seven-week step-by-step process to ramp-up for Easter that will double your attendance that week.
Session Six: Your Ministry Placement System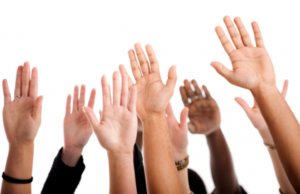 This video session majors on Your Ministry Placement System. It will teach you a thorough system for identifying, placing, and equipping your church's volunteers so that they are fruitful, fulfilled and affirmed long-term. New Song's goal for every volunteer is that we put back more than we take out of each servant.
Two short teachings are included in this video:  How to Win at Pastor-Parish Poker, and How to Hold Great Corporate Celebrations.
Session Seven: Great Events and Great Insights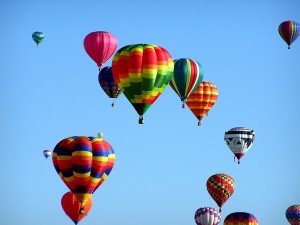 This session's video gives practical and powerful ways to increase the effectiveness of Your Easter Follow-Up System, Your Mother's Day Service (and how to promote it), Your Decision-Making, and The Pastor Berry Bucket.  
It will teach you thorough systems for enfolding Easter guests, reaching men on Mother's Day, making better decisions, and understanding the four audiences in your church.
Session Eight: Your Smaller, but Vital Systems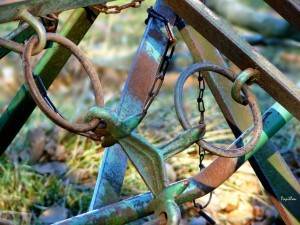 This eighth video in the Monthly PastorMentor Sessions covers five critical practices of a healthy modern church.
In it, Hal Seed shares his thirty years of experience in Keeping God's Work in the Church from Killing God's Work in You, along with Your Prayer System, Five Ways to Use Your VBS to Reach Your Community, Grow Your Church and Develop Leaders in One Week, How to Make Your Worship for Kids Lifechanging, and Size and Structure Differences as your church grows from one size to another.
Session Nine: Your Worship Planning System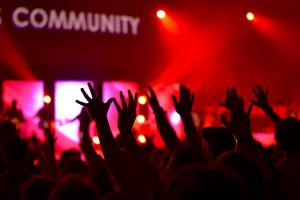 This ninth video in the Monthly PastorMentor Sessions covers critical practices for planning meaningful worship services, improving your preaching, leading great worship teams, leading great worship rehearsals, and on-going mentorship.
In this video, Hal Seed shares his two-three years of experience in Developing an Annual Preaching Calendar, How to Get the Most out of Your Worship Leader, Staying in Ministry for the Long-Haul, and Having a Life-Long Plan for Personal Development. 
Also on this video, Bryan Seed shares his seven years of experience in leading four weekend worship services and overseeing four other campus worship leaders in Best Practices for Worship Planning, Best Practices for Band and Vocal Rehearsals, Where to Go for Creative Worship Elements, and How to Keep Your Worship Leader Performing at Their Highest Level.
Session Ten: Your Evaluation System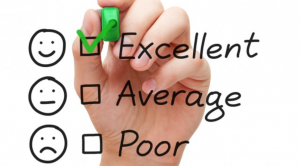 The tenth video in the Monthly PastorMentor series gives you two ways to measure your church's health. Similar to the way your doctor measures your weight, blood pressure and cholesterol levels to assess your health, Hal gives specific ratios and numbers you can use to evaluate your church's health by measuring key numbers.
Then, similar to the way a doctor looks you over in his examining room, Hal gives five ways you can assess your church by observation and asking questions.
As bonus sessions, you also get a twenty minute session on how to identify and take your church's "Next Hill"; along with a second twenty minute session on how to set goals that will help you continue to grow as a minister.
Session Eleven: Your Hiring & Children's Systems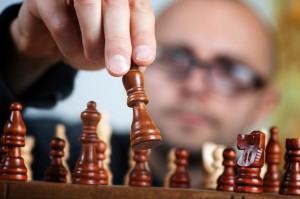 On this video, Lori Seed lays out a proven process for Your Children's Ministry System. In healthy, growing churches, 20-30% of the church is under 12 years old, which means a large percentage of your volunteer manpower will be spent on this age group. Lori has grown New Song's Children's Ministry to over 300 during her 20+ years of ministry.
The video begins with Hal Seed laying out Your Hiring System, a crucial process for every church that wants to grow. The video concludes with Hal explaining How to Conduct an Automate-Your-Giving Drive, another critical tool, because modern churches are now seeing over 25% of their donations coming online or digitally.
About Hal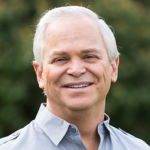 Hal is the founding and Lead Pastor of New Song Community Church in Oceanside, CA. In its 22 years, New Song has seen over 17,000 people make first time decisions for Christ.
Hal has authored the best-selling The God Questions and God Questions, Gift Edition, along with The Bible Questions, Future History: Understanding End Times, Jonah: Responding to God, and the I Love Sundays gift book. He loves to see people come to Christ, and to mentor pastors to lead healthy, growing churches. He would be glad to help you as you seek God's best for your church.
Our Promise
If you will apply even one fourth of what you learn from our nine sessions together, your church will be larger, healthier, and seeing more people come to Christ one year from now. If are not satisfied with how your church has grown, we will refund your money.
 Make the decision to help your church grow bigger and better, and get Monthly PastorMentor #1: Your Assimilation System today.