You will open the front door of your church when you do outreach effectively. Read this collection for great ideas and a new understanding of church outreach that works.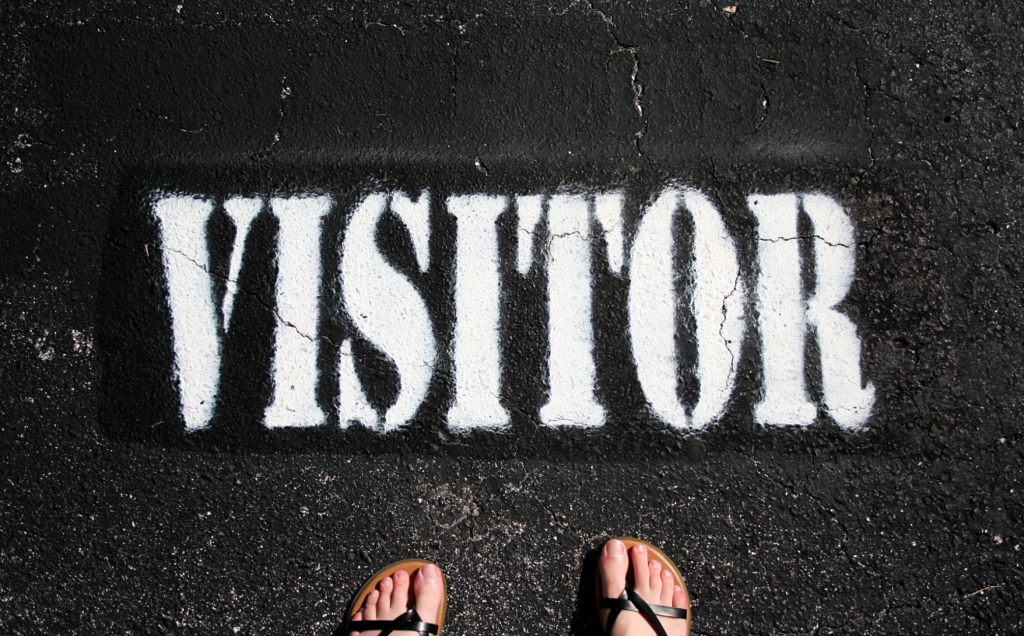 ---
How to Grow your Church in Leaps and Bounds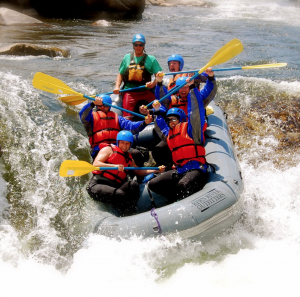 A trickle isn't going to cut it.
You might have wished for a new family or two to join your church every week or two, but that's not how it works. Churches grow in leaps and bounds.
All of our growth has come from leaps forward during strategic seasons and initiatives, followed by periods of consolidation.
First, we attract newcomers. Then we enfold them into the family and ministries of the church.
These three strategies attract a bunch of new families all at once.
---
What is the Best Church Marketing Tool to Reach your Neighborhood?
Some of my campus pastors had a debate last spring: Is sending a postcard for your Fall Outreach series worth the money, or is it better to do doorhangers, or advertise by social media?
What do you think, Pastor?
---
Church Marketing: How to Get your Money's Worth out of Postcards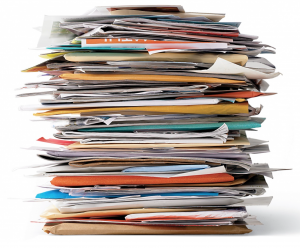 Don't you worry that sending postcards to the neighborhoods around your church is a waste of money?
A denominational executive said to me recently, "We've stopped letting our church planters send postcard invitations. They don't work."
I understand his reasoning. I've seen dozens of postcards that were completely ineffective. I've mailed out a few myself.
But by careful trial and error, I've discovered six ways to guarantee that your postcard mailing is productive. Use these tips to pull off a mailing that attracts newcomers to your church.
---
How to Grow your Church with a Great Guest Speaker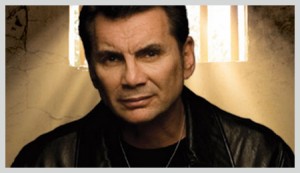 In 2010 (and again in 2015), we had Michael Franzese as a guest speaker.
We've had other guest speakers, but never one with such wide appeal. The weekend was such a success, it has forced us to think at a new level.
Here's what we learned.
---
7 Benefits of Hosting a High Profile Guest Speaker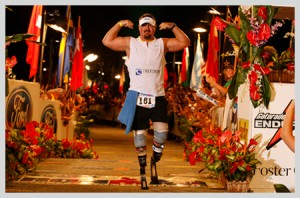 In 2011, New Song hosted Scott Rigsby for what we call a "Wow Weekend."
Scott is a paraplegic triathlete – the only double amputee to complete the Hawaiian Iron Man competition.
Scott did some things for us that we couldn't have done for ourselves. His unique story of perseverance in the midst of pain gripped our members. And his coming attracted 300 guests, many of whom wouldn't have otherwise darkened the doors of a church.
Are high profile guests worth the time and money?
---
8 Steps to a VBS that Attracts Families to Your Church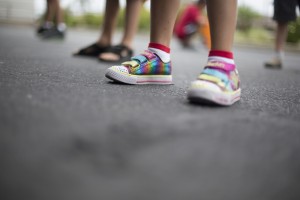 Can your Vacation Bible School do more than lead kids to Christ?
I think it can.
In my experience, churches put on a stellar VBS and just hope that retaining new families from the community will take care of itself.
The truth is, most unchurched families aren't thinking about attending your church when they enroll their kids in VBS. They're either looking for an enriching place to send their kids during a long summer, or they are piecing together childcare while they work.
Church attendance may not be the last thing on their minds, but it's close. Wooing the unchurched back after VBS is over will take more than a great week of programming.