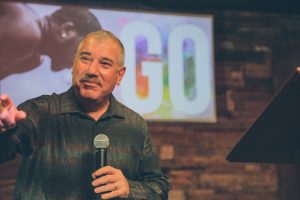 One of the great tools in every communicator's box is the forecast. People want to know what you're about to say.
Forecasts are so important that service organizations like Rotary and Kiwanis spend up to one-third of each meeting telling you what's coming in the next meeting.
And these clubs require their members to attend.
The forecast formats people's mental disks so they can receive and store what's coming. "Ah! Now I know what I'm listening for!"
I try to forecast for my audience within the first three to four minutes of every sermon.
My general pattern is to begin with something that will get them interested – a compelling illustration, story, fact, or slice of humor. Then I segue to why they need to hear what I'm about to say.
This first movement of a message is completed when I tell them what I'm going to be telling them:
"So we're going to cover just exactly that today. If you'll get out your Message Notes, I want to show you XYZ."
If you want to hold your audience, forecast what's coming in your message.
If you want them to return, end your service or time together by forecasting what's coming next week.
Further Reading:
---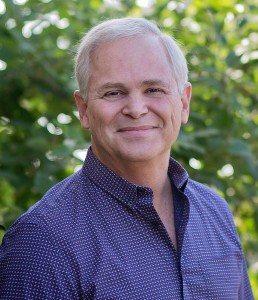 Hal Seed is the founding and Lead Pastor of New Song Community Church in Oceanside, CA. He mentors pastors who want to lead healthy, growing churches with resources at www.pastormentor.com.
Start Here to learn more about the resources available for you at PastorMentor.