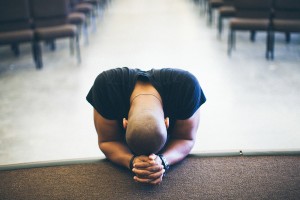 I get tired of praying the same things over and over again for my church, so this week I accessed a prayer expert for his help on what to pray.
Here are seven prayers that Paul prayed for the churches he knew.
Together they'll give you a week's worth of biblical prayers you can pray over your church.
Then, at the bottom of this post, I've linked to the most helpful written prayer I've ever prayed. It's a Warfare Prayer by Victor Matthews. This prayer was my shield during the first two years of planting New Song. I prayed it almost daily and still come back to it when I'm feeling oppressed.
Ready to pray like Paul for your church?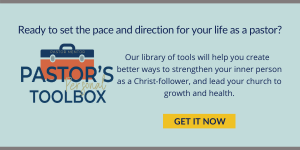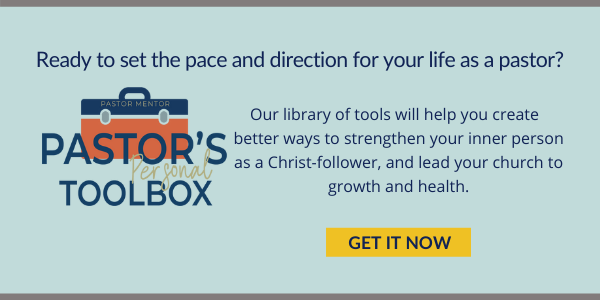 7 Prayers for your Church
A Prayer for Love: Philippians 1:9-11
And this is my prayer: that your love may abound more and more in knowledge and depth of insight, so that you may be able to discern what is best and may be pure and blameless for the day of Christ, filled with the fruit of righteousness that comes through Jesus Christ—to the glory and praise of God.
A Prayer for Wisdom: Ephesians 1:15-19a
For this reason, ever since I heard about your faith in the Lord Jesus and your love for all God's people, I have not stopped giving thanks for you, remembering you in my prayers. 

I keep asking that the God of our Lord Jesus Christ, the glorious Father, may give you the Spirit of wisdom and revelation, so that you may know him better.

I pray that the eyes of your heart may be enlightened in order that you may know the hope to which he has called you, the riches of his glorious inheritance in his holy people, and his incomparably great power for us who believe. 
A Prayer for Strength: Ephesians 3:14-21
For this reason I kneel before the Father, from whom every family in heaven and on earth derives its name.

I pray that out of his glorious riches he may strengthen you with power through his Spirit in your inner being, so that Christ may dwell in your hearts through faith.

And I pray that you, being rooted and established in love, may have power, together with all the Lord's holy people, to grasp how wide and long and high and deep is the love of Christ, and to know this love that surpasses knowledge—that you may be filled to the measure of all the fullness of God.

Now to him who is able to do immeasurably more than all we ask or imagine, according to his power that is at work within us, to him be glory in the church and in Christ Jesus throughout all generations, for ever and ever! Amen.
A Prayer for Fruit: Colossians 1:9-12
For this reason, since the day we heard about you, we have not stopped praying for you. 

We continually ask God to fill you with the knowledge of his will through all the wisdom and understanding that the Spirit gives, so that you may live a life worthy of the Lord and please him in every way: bearing fruit in every good work, growing in the knowledge of God, being strengthened with all power according to his glorious might so that you may have great endurance and patience, and giving joyful thanks to the Father, who has qualified you to share in the inheritance of his holy people in the kingdom of light.
A Prayer for Righteousness: 2 Thessalonians 1:11-12
With this in mind, we constantly pray for you, that our God may make you worthy of his calling, and that by his power he may bring to fruition your every desire for goodness and your every deed prompted by faith.

We pray this so that the name of our Lord Jesus may be glorified in you, and you in him, according to the grace of our God and the Lord Jesus Christ.
A Prayer for Salvations, and for Strengthening: 2 Thessalonians 3:1-5
As for other matters, brothers and sisters, pray for us that the message of the Lord may spread rapidly and be honored, just as it was with you.

And pray that we may be delivered from wicked and evil people, for not everyone has faith. But the Lord is faithful, and he will strengthen you and protect you from the evil one. 

We have confidence in the Lord that you are doing and will continue to do the things we command. May the Lord direct your hearts into God's love and Christ's perseverance.
A Prayer for You: Ephesians 6:19
Pray also for me, that whenever I speak, words may be given me so that I will fearlessly make known the mystery of the gospel.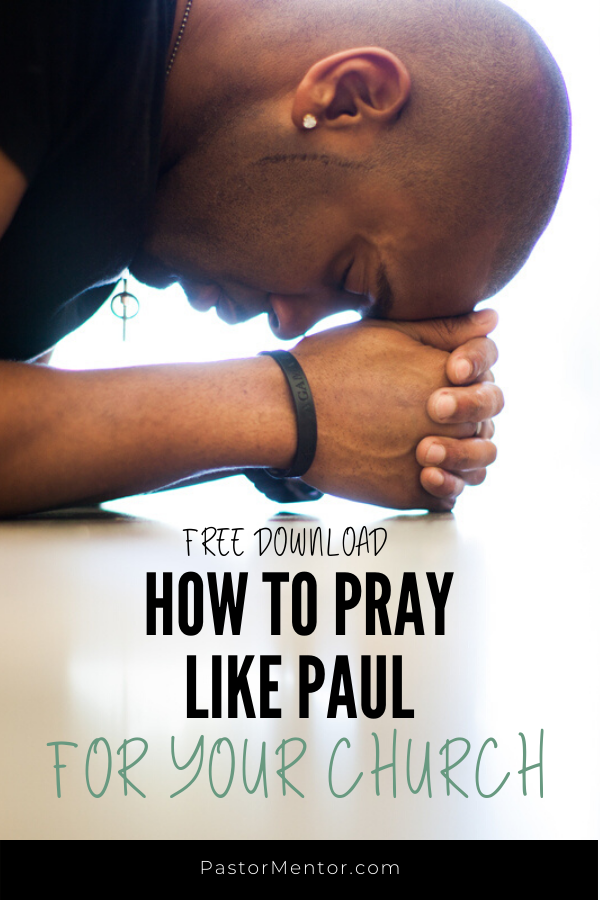 The Warfare Prayer
During the first few weeks after planting New Song, I started to feel a weight on my soul. There was a heaviness that lifted only when I went out of town and returned when I came home. It was demonic opposition, wanting to hinder the work of the gospel and drive me off by discouragement.
At that time, someone gave me Victor Matthews' prayer. I prayed it out loud and felt the weight lifting. For over two years I felt the need to pray this prayer four or five days a week. Dr. Victor Matthews was a professor of theology at the Grand Rapids Baptist Bible College and Seminary. He's with the Lord today, but his prayer continues to be an encouragement to me. I hope it will encourage you too.
Now What?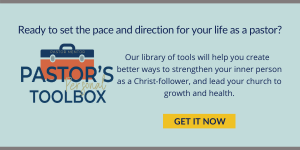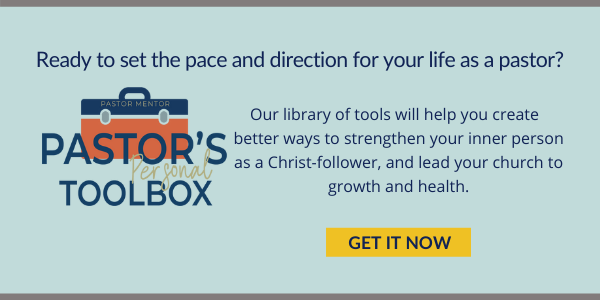 Get the Believer's Warfare Prayer, and read it any time you're feeling the battle.
---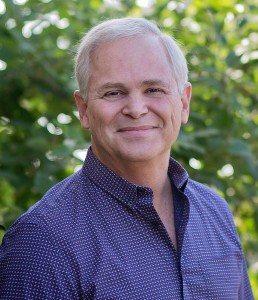 Hal Seed is the founding and Lead Pastor of New Song Community Church in Oceanside, CA. He mentors pastors who want to lead healthy, growing churches with resources at www.pastormentor.com.
Start Here to learn more about the resources available for you at PastorMentor.