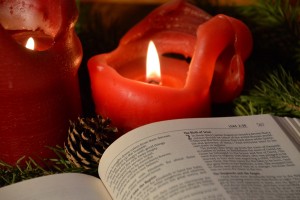 Find New Ways to Preach the Christmas Story
Christmas is arguably the most important time to attract newcomers to church, so that puts the preacher in a quandary.
Newcomers need to hear the Christmas story; your church members have heard it a thousand times.
What's a preacher to do?
How about a fresh take on old truths?
Biblical Accounts of the Incarnation
Here are some Biblical accounts of the incarnation that you may want to preach this year:
The Prince of Peace: Isaiah 9:1-7
The Virgin-born Child: Isaiah 7:13-16
The Root of the Tribe of Jesse: Isaiah 11:1-9
The Birth in Bethlehem: Micah 5:1-4
The Cosmic Christmas: John 1:1-5
The Birth of the God-Man: Phil. 2:6-11
The Firstborn of Creation: Col. 1:15-20
Jesus is More than a Babe in a Manger
These passages remind me that Jesus was so much more than a babe in a manger. He's…
The Second Person of the Trinity
The Eternally Pre-existent Son
The Lord of Creation
The Firstborn
The Image of the Invisible God
The Root of Jesse
The Branch that Will Bear Fruit
The Judge Who Strikes the Earth
Immanuel
The Word Made Flesh
God
The Light that Shines in the Darkness
The True Light that Gives Light to Every Man
The One Who Gives Us the Right to Become Children of God
The Ruler of Israel
The One Whose Origins are from Ancient Times
The Shepherd of His Flock
The Wonderful Counselor
Mighty God
Everlasting Father
Prince of Peace.
Reading these Christmas stories moves me to worship and bow before him. Then I am ready to consider how to preach it.
Now What?
As you prepare your Christmas messages, consider where God is stirring your heart, what you think your church needs to hear, and what will cause Christmas guests to become regular attenders.
Praying for you!
Hal
Further Reading
---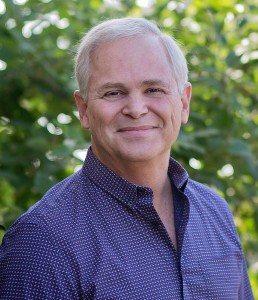 Hal Seed is the founding and Lead Pastor of New Song Community Church in Oceanside, CA. He mentors pastors who want to lead healthy, growing churches with resources at www.pastormentor.com.
Start Here to learn more about the resources available for you at PastorMentor.