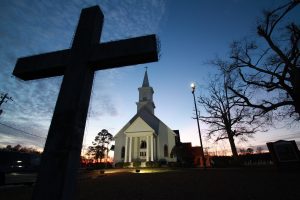 The Easter Ramp Up is filling up your to-do list this time of year, but do you ever wonder if it's worth it?
Sometimes I do. I wonder if all the Easter plans are worth the effort.
Easter is a great weekend, but is anything different the next week? Could we put all that energy into something that will last?
Something that will make the church better.
What if Easter brought:
new believers
higher attendance
more volunteers
new leaders
more prayer.
What if you knew that all the work your team puts into Easter would go beyond the weekend and move the needle forward on key measures for your church?
It can. Easter can be the biggest and best weekend of the year. And all the effort can make your church better.
Use Easter as an opportunity to improve systems that matter.
Our principle today is this: make your church better for Easter, and then make what's better permanent.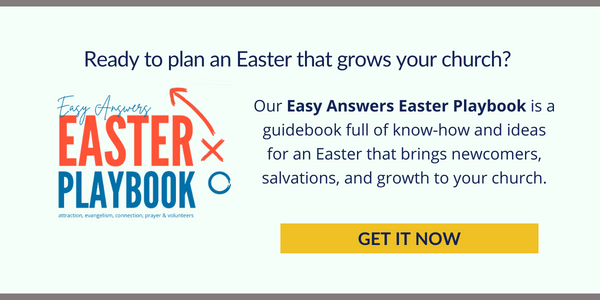 How to Make your Church Better on Easter and Beyond
1. Preach to Bring People to Christ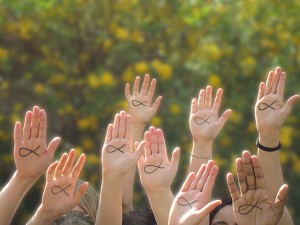 It's hard to see people come to Christ if you share the Good News, but tell them they can come talk with someone afterward if they want to learn more about knowing Jesus. Most won't.
You can be one of the 10% of churches that leads people to Christ. All you have to do is give people a moment after your gospel explanation to ask Jesus into their lives.
On Easter, after you proclaim that Jesus Christ is risen, explain the way of salvation, and lead a sinner's prayer of repentance. Then give people the opportunity to begin a relationship with Jesus right then. In church. On Easter Sunday.
You may feel some angst about it, but you can get a refresher on how to do it in this article: How to Preach a Powerful Altar Call.
This one thing will begin to change everything.
Keep the Audience in Mind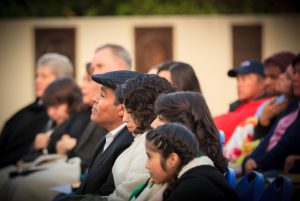 Know that you have all kinds of people in the audience as you preach evangelistically:
Church family – the committed ones who are involved in your church.
Church fringe – people who come sporadically and may not be involved beyond weekend services.
Cultural Christians – fewer in number these days, these are the people who come to church because that's what you do. In our area, it's the former Catholics.
Skeptics – they're visiting family and came to make Mom happy.
Easter is a golden opportunity because you have more people who aren't walking with Jesus in the house than any other Sunday of the year. Speak to them well, and see their eternity changed.
Learn more about how to Preach to Reach all 4 Kinds of Easter Guests here.
And then, preach like that every weekend.
 2. Follow Up with People who Come to Christ
Having new believers in your church means helping them take their first steps in Christ.
Help them have an assurance of their salvation, get connected in community, begin to read the Bible, and learn how to walk with Jesus.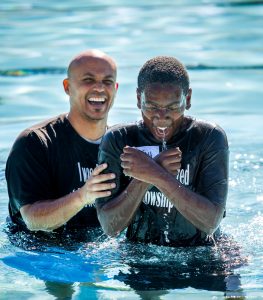 Here's an article, and a free download, that will help you grow a system for nurturing new believers in your church:
9 Things to Do When you Have a New Believer in your Church

Three years ago, I invited Leah to our Easter services. She came, and brought her boyfriend. Like most Easter newcomers, Leah hadn't been in church in years, but she liked it. She liked it enough to return… on Christmas Eve.
Leah came again the next Easter. And the next. After three consecutive years of "Easter and Christmas only" attendance, Leah decided she would make New Song her church.
She started showing up almost every weekend. One Sunday, she raised her hand and gave her life to Christ. I had the privilege of baptizing her at the beach last summer.
Leah spends Sunday afternoons exercising in the pool at our local YMCA. Several of Leah's pool friends are veteran Christians. She tells them what I preached on, and they help her go deeper in her understanding of the passage or topic we tackled in church that morning.
A few of her other friends aren't Christians. They are thinking about attending. The most likely time I'll see them in church? This Easter.
Jesus has changed and is changing Leah, and through her, He's changing a whole group of her friends.
We love to see new believers growing in Christ.
3. Follow up with all your Visitors
Most Easter visitors don't expect to come back until Christmas. If at all…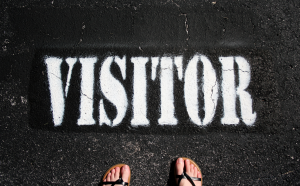 You can woo them back to church and into community by working on your follow up system. It's good Easter strategy. And it will make your church better all year.
Read these articles to find out how to assimilate newcomers:
The better you get at welcoming newcomers into your church family, the better, and bigger, your church will be!
4. Invite People to Serve On Easter
We've found that Easter is one of our best times to expand our serving core.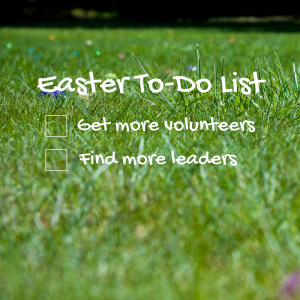 It's an all hands on deck first-serve that motivates newcomers and bystanders to take a first step into ministry.
It's also a good time to give a potential leader a small leadership project–like running a Easter weekend photo booth. Walk with them through how to do it, help them succeed, and bolster their confidence in taking an ongoing leadership role.
Read Make Easter a Season of More Volunteers and New Leaders and get the free download to see how you can turn the headache of needing more volunteers into the excitement of more people doing ministry around your church.
5. Deepen the Prayer Covering over your Church
All the fruit, and growth, and progress in your church hinge on prayer.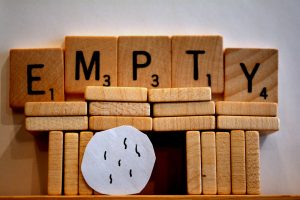 I wrote about how to thicken your Easter prayer covering in an article called, "What if God doesn't show up? 
Here's a Personal Prayer Exercise for Pastors at Easter from Rick Warren's Pastors' Easter Prayer Breakfast a few years ago. Use it in your prayer time, or during a Day of Prayer.
Pray like Paul for your church using these prayers from his Epistles: How to Pray Like Paul for your Church [Free Download]
Get some strategies to fight the spiritual battle in prayer in Your Best Response to a Spiritual Attack. Be sure to download and use the Warfare Prayer.
What's Next?
Let's not overlook the extra effort from the arts team, the kids and youth teams, and the facilities, parking, and hospitality teams. Commend them for working hard to do something special for Easter.
And help them see where they can build on their effort and make their ministries permanently better.
Now take a minute to ask God what he wants for you and your church this Easter. Ask him how you can have an Easter that makes your church better. Then go make it happen.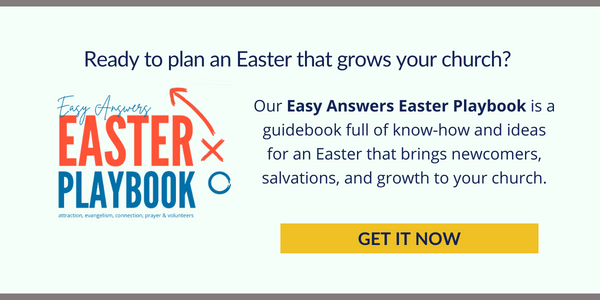 Further Reading
---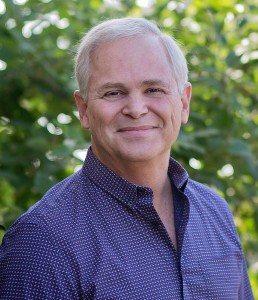 Hal Seed is the founding and Lead Pastor of New Song Community Church in Oceanside, CA. He mentors pastors who want to lead healthy, growing churches with resources at www.pastormentor.com.
Start Here to learn more about the resources available for you at PastorMentor.