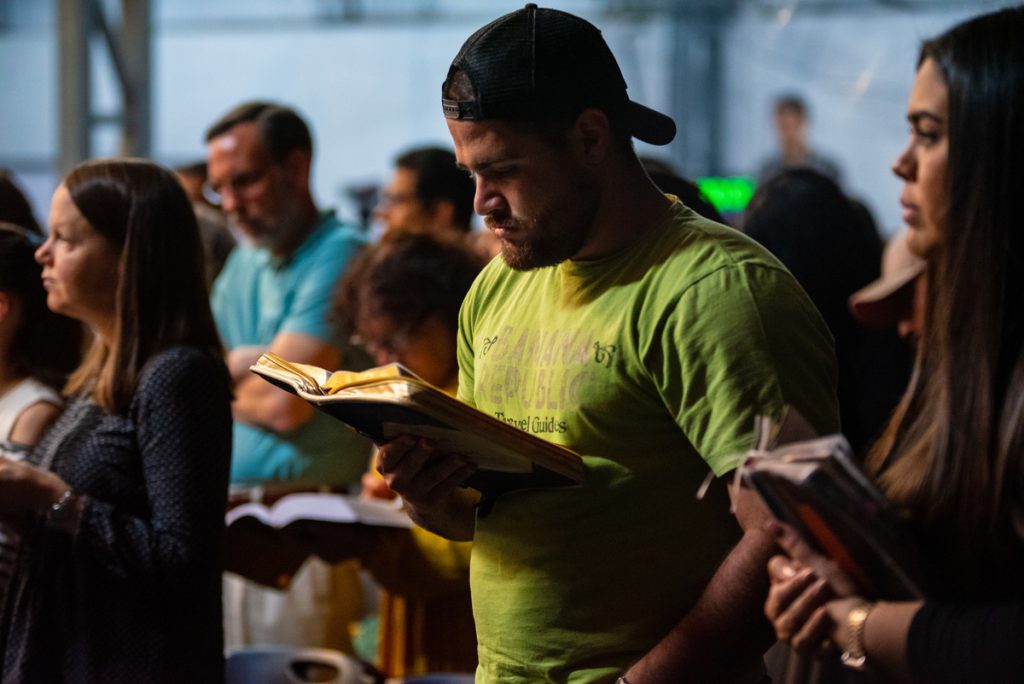 You can equip the people in your church to stand on a solid theological worldview.
And these days, they really need it.
Last summer at Family Camp, I found a quiet spot to work on my upcoming sermon schedule. I prayed, "Lord, where do you want us to go over the next few months?"
He responded, "What if you only had one year to expose your people to every area of their spiritual lives? Could you construct a preaching calendar that would at least touch on every facet of theology in 52 weeks?"
I accepted His challenge and began thinking about how to get that done.
A Mini-Seminary in 12 Months
The discipline of theology is so vast, theologians have divided the subject into nine categories:
Theology Proper (the study of God)
Bibliology (the study of the Bible)
Christology (the study of Jesus)
Humanity (the study of humans)
Soteriology (the study of salvation and spiritual growth)
Ecclesiology (the study of the church)
Eschatology (the study of last things)
With that in mind, I started to fill in the weekends, based on the seasons, holidays and moods that come throughout the year.
When it was all done, I was pretty excited. I try to preach a balanced diet of meeting needs, giving knowledge, and always having practical application. I want my church to experience the deep truths of the faith and the great hope of the gospel.
See if what we're planning gives you some ideas about preaching theology.
Why We need to Preach Theology
I'm committed to explaining the gospel and asking for a response every weekend because "every Sunday is somebody's one day," I don't want to miss the person who comes that one time. I believe that the more you invite, the more you salvations you will see. I'm gospel-centered in my preaching.
I'm also Bible-centered. We preach a passage; we work through books of the Bible; and sometimes we skip around to trail down a topic woven through Scripture.
There is theology in every Biblical, gospel message, but I don't often teach the theological words and Biblical foundations.
These days, people need that more than ever. Our world is turning upside-down, and our people need to know orthodox theology, and why we believe it.
Be careful that no one takes you captive through philosophy and empty deceit based on human tradition, based on the elements of the world, rather than Christ.    – Colossians 2:7
What is a preaching calendar that teaches theology?
This is how to do a twelve-month experience of almost everything a Christian needs to be knowledgable and engaged with their faith.
December: Christology
In December, we will study Christology by looking at the person of Jesus through a series on the early chapters of Matthew called "One of Us".  Jesus was fully God, but the Christmas story reminds us that he was also fully human. Slotting Christology here is a no-brainer, isn't it?
January: Ecclesiology
At New Song, we spend a weekend every year celebrating what God has done during the previous year. We call this special weekend, "I Love My Church Weekend." This year, we'll expand it. During January, we'll look at the church and why we're called to love it, its mission, and its people. That's called ecclesiology.
February: Humanity
Around Valentine's Day people are thinking about love, which is the highest characteristic all Christians are called to (Mt. 22:38-39). So we'll do a relationship series that centers on four characteristics of love. That checks the box on humanity.
Easter Ramp Up: Soteriology and Eschatology
Leading up to Easter, we'll return to the life of Christ in a series called It Was Necessary. Since we began to study the book of Matthew in December, we'll come back to that and look at the five major sermons Jesus delivers there.
Why did Jesus have to die? It Was Necessary for our salvation and so we've named this series. Soteriology, check. We'll culminate the series the Sunday after Easter with his Matthew 24-25 sermon on the end-times (eschatology).
After Easter: Theology Proper
Post-Easter, we'll study God the Father (Theology Proper) in a series I'm calling Surprised by God's Greatness. I can't wait to get to this one!
June: Bibliology
Then in June, we've got a slot of time available to study a book of the Bible. I haven't decided yet whether we'll look at the book of James (the most practical wisdom book in the New Testament), or the book of Psalms (the most emotionally sensitive book in the Old Testament). Head or heart? We'll see when the time gets closer. Meanwhile, I know that when we get there, we'll introduce the series with why we believe the Bible, and how to study it. Classic bibliology.
In September, we'll study prayer, in a 40-day adventure campaign.
Finally, during the two weeks leading up to the 2020 presidential elections, we'll study what God says about government, from Romans 13 and 14.
But First: Pneumatology and Angelology (God's Spirit and Angels)
If you've been keeping track, the two doctrines missing from the list are pneumatology and angelology. We'll cover those first, in November, at the beginning of our year of theology. God's Spirit and God's angels are both invisible to the human eye, and available to assist us at all times. So we're calling the series Invisible and Available.
How the Church Reacted
Before starting the first message in Invisible and Available, I walked the congregation through all of this, including using and explaining each of the big "ology" words.
Eyes were popping!
Every church has thinkers and feelers. The thinkers were drinking it in. My enthusiasm won the feelers to it as well. Then, I segued to some very practical material on the Holy Spirit, and how to walk with him. They loved it! I had a longer line than usual waiting to talk to me after each service.
This is going to be a great year of preaching theology!
What's Next?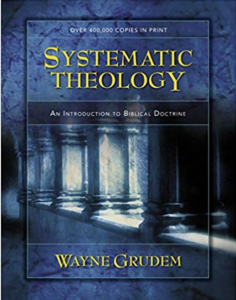 When you do sermon series planning, think about how your congregation can acquire a well-rounded, practical, theological education in a year.
Need a primer or a refresh on theology?
I use Wayne Grudem's Systematic Theology: An Introduction to Biblical Doctrine.
Further Reading
---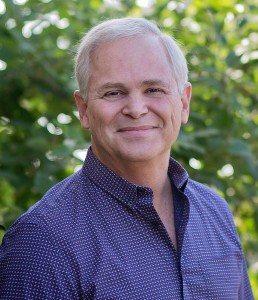 Hal Seed is the founding and Lead Pastor of New Song Community Church in Oceanside, CA. He mentors pastors who want to lead healthy, growing churches with resources at www.pastormentor.com.
Start Here to learn more about the resources available for you at PastorMentor.