Watch Now >>
Ask a Mentor > How long is too long for a sermon series?
Pastors have questions. This one came from the 2017 PastorMentor Survey.
In this video, you'll learn how long a sermon series should be to make newcomers feel like they belong, to create momentum, and to keep you interested in preaching it. And see how to break up a long series to seem like a new series.
Now What?
Take 5 minutes to think about your upcoming sermon series. Are they the right length?
Further Reading
Watch Another Video
If you have a question you'd like answered, email hal@pastormentor.com.
---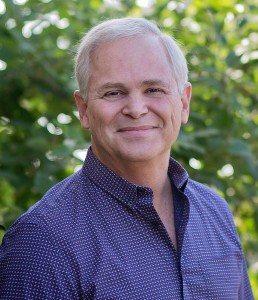 Hal Seed is the founding and Lead Pastor of New Song Community Church in Oceanside, CA. He mentors pastors who want to lead healthy, growing churches with resources at www.pastormentor.com.
If you enjoyed this post, sign up here to receive updates from Hal delivered right to your inbox. When you subscribe, you will get his bonus "The Ultimate Checklist for a Church Campaign."