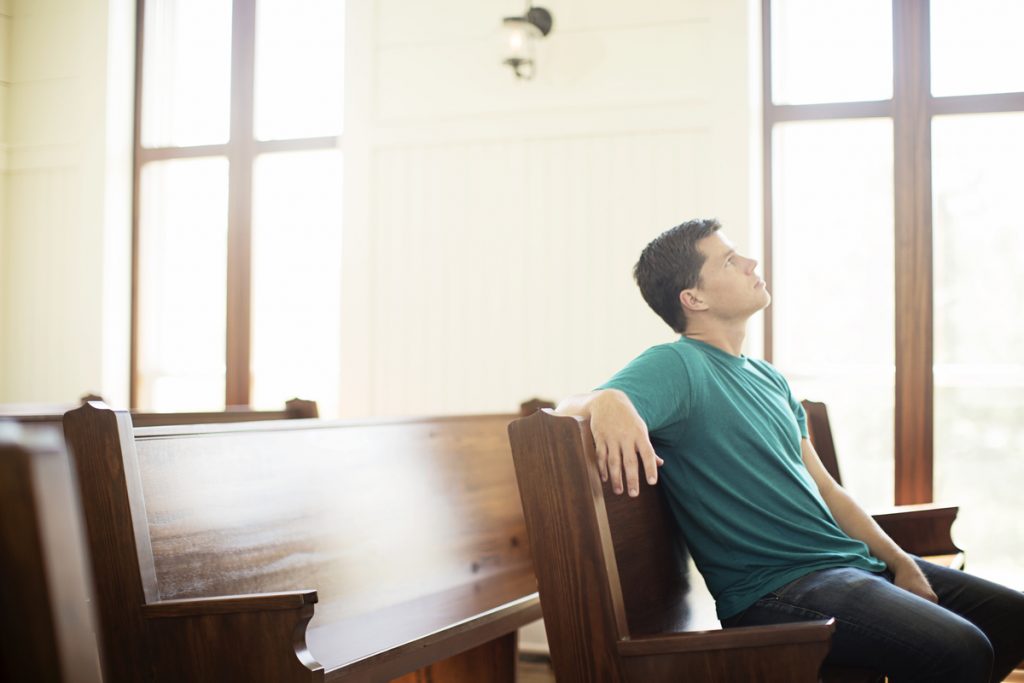 A pastor's most important responsibility is to walk with God, hear His voice, and lead accordingly. 
How do you make that happen?
Walking with God requires daily discipline. You can't be near Him unless you spend time with Him.
Hearing His voice requires spending time with Him, and more. I have found that God is always speaking, but I am not always listening.
Psalm 66:18 says,
"If I had been aware of malice in my heart, the Lord would not have listened."
Likewise, if I am aware of malice, or any other distraction in my heart, I will not be able to listen.
Recently, I adopted a practice that helps me hear from God and see where He is leading me and our church. I learned this practice from my mentor and friend, Dr. Paul Becker.
Paul is the president of Dynamic Church Planting International (DCPI). DCPI is the foremost church-planter training organization in the world. They have trained almost a million church planters around the world, all for free.
Here's how you can hear God's voice for your ministry.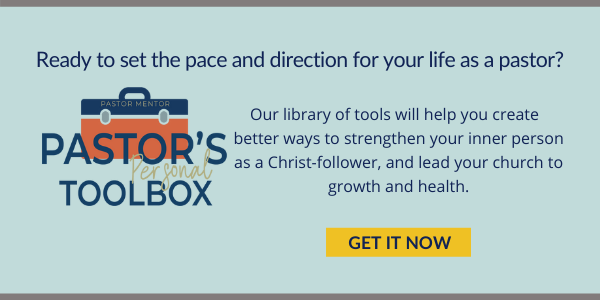 Practice #1: Keep a Daily Thankful List
My practice of hearing from God starts with a daily time of thanksgiving. My first task every morning is to write down three to four things I am thankful for from the day before. My list always starts with my salvation and my family. From there, I think through what went on during the previous day and write down things I am thankful for. 
I write each of these thanksgivings in my notebook. This notebook provides me with a written record of God's goodness.
The Lord tends to lead His children in a consistent direction. It's rare that He makes radical course changes in our lives. Most often, He introduces changes gradually, reinforcing them with more such actions day after day. 
Recording God's goodness each day allows me to look back and see what He's been up to. Seeing this pattern helps me to see, or confirm, what God says to me during my monthly prayer retreat.
Practice #2: Take a Monthly Prayer Retreat
Once a month, I hold a personal prayer retreat, where I set aside a day to get alone with God for the sole purpose of hearing His voice. 
On this retreat, I bring my Bible, my thanksgiving journal, some paper, my computer, and a fresh copy of Paul Becker's Prayer Retreat Profile. 
Paul's Profile walks me through twelve steps that help me hear the voice of God.
12 Steps for an Effective Prayer Retreat
Get away.
Ask God to speak.
Follow a proven plan to hear from Him.
Repent.
Give thanks.
Submit.
Read God's Word.
Write down my issues and questions.
Listen and take notes.
Record my notes.
Seek godly counsel.
Communicate and implement what I've heard.
Steps 11 and 12 don't actually happen during my prayer retreat, but they are an important part of my hearing process.
James 1:22 (NLT) says,
"But don't just listen to God's word. You must do what it says. Otherwise, you are only fooling yourselves."
I can fool myself by not listening to godly counsel, and I can fool myself by not doing what God tells me to do.
Pastor, God loves to speak with you!
What's Next?
These two practices can be very helpful in growing your relationship with God and growing the ministry under your care. I encourage you to
Begin a daily thankful list.
Schedule a monthly day away.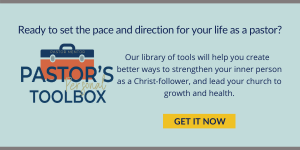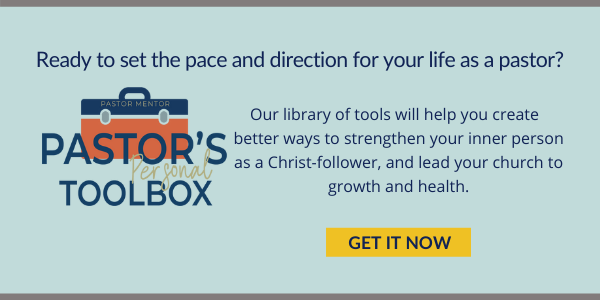 Further Reading
---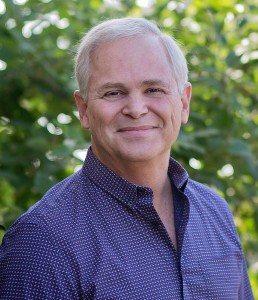 Hal Seed is the founding and Lead Pastor of New Song Community Church in Oceanside, CA. He mentors pastors who want to lead healthy, growing churches with resources at www.pastormentor.com.
Start Here to learn more about the resources available for you at PastorMentor.