How do you win the attention of the families in your community during the holidays and beyond?
Would you like to catch more than a moment's attention from your Christmas visitors? See how to surprise them, tell them about Jesus, and draw them into community at your church.
---
3 Ways to Turn Christmas Visitors into Regular Attenders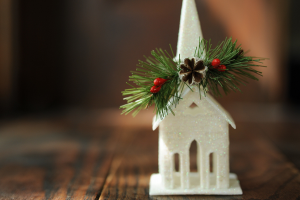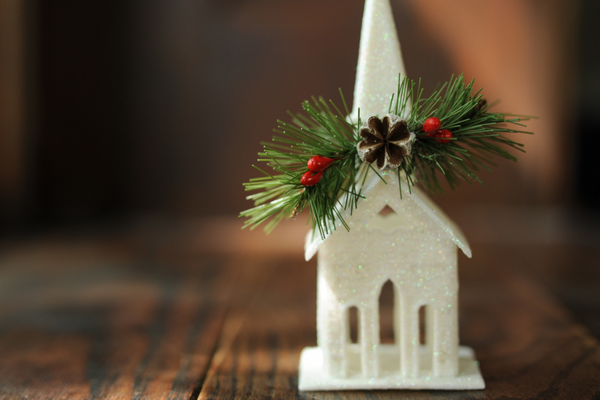 Christmas visitors are not like normal visitors.
Every year a significant percentage of them will leave your Christmas services with good feelings, but without any thoughts of returning soon. They don't expect to be back until Easter. How can you change those expectations so they'll return sooner?
Answer: You can't. Only God can change a human heart. But you can help that heart change.
---
8 Strategies for Leading Chreasters to Christ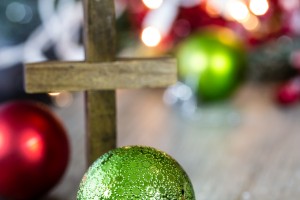 I ate dinner the other night with a couple who first came to church at Christmas. After hearing their story, the wife looked at me sheepishly and said, "We were Chreasters."
"For years we've attend church on Christmas and Easter," she continued. "Then, on Christmas Eve, you said we should start attending every week, so we are."
Chreasters are easy to reach and hard to keep. The easy part is getting them to one of your holiday services. They're actually out there looking for a place to attend on those days. The difficult part is getting them to return on a regular Sunday.
How do you persuade someone to come back to church who has no intention of doing so?
---
7 Fresh Ways to Preach the Christmas Story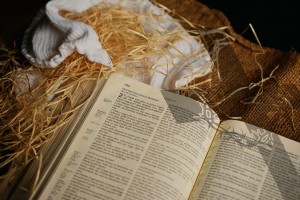 Christmas is arguably the most important time to attract newcomers to church, so that puts the preacher in a quandary.
Newcomers need to hear the Christmas story; your church members have heard it a thousand times.
What's a preacher to do? How about a fresh take on old truths?
Here are some Biblical accounts of the incarnation that you may want to preach this year.
---
How to Make this Christmas the Best Ever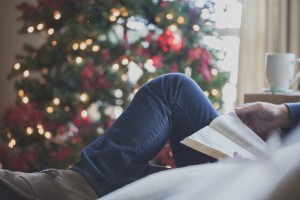 It's that time of year again.
Holiday busyness amps up to ridiculous levels as you work hard to celebrate Jesus' birth.
But privately you wonder if any good will come of it. Will your church be any different, any better, come January?
Is Christmas something that just blurs past, or can it be a time that brings strength to your church and to your own life?
---
More Tools