Get ideas here for how you can be a better leader.
---

The Best 21 Truths I Learned from Rick Warren
Here are 21 truths, lessons, insights and ideas from Rick Warren's "New Hope for your Church" Conference that will help you as you lead your church.
---
How to be a Strategic Pastor and See your Church Grow
How do you sort through all that ministry-life puts on your plate to do the most important things? It's a daily problem.
It would be nice to have confidence that you are leading your church strategically, wouldn't it?
Here's a solution I've worked out. See how it could help you be a more strategic pastor who does more strategic things to grow your church.
---
How to Avoid Settling for Good Enough Ministry
Sometimes doing the best with what we have means that we tolerate things left undone. We accept things poorly done. And we overlook things that are shoddy.
You can take a stand against "good enough ministry" in your church with a simple practice adopted from the business world.
---
Why your Success will Follow your Faithfulness
If you want to be successful, here's why you need to choose to be faithful.
---

Do you Know the 3 Unspoken Promises Church Leaders Make?
Are you keeping the 3 unspoken promises church leaders make?
---
The 5 Rs of Setting Annual Goals
Ever wonder if you're setting the right goals? What  are the kinds of goals that pastors should pursue?
Setting annual goals for your life and ministry is easy using this step-by-step checklist.
---
How to be a Church Leader Who is a Better, Faster Reader
Leaders are readers. And if you're feeling guilty about how your reading goals went last year, then now is the perfect time to become a better, faster reader.
---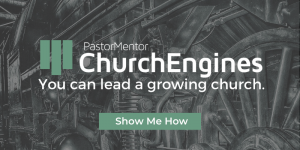 ---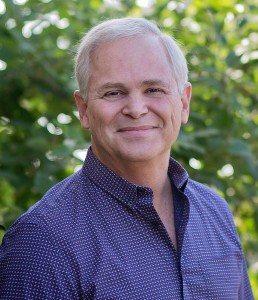 Hal Seed is the founding and Lead Pastor of New Song Community Church in Oceanside, CA. He mentors pastors who want to lead healthy, growing churches with resources at www.pastormentor.com.
Start Here to learn more about the resources available for you at PastorMentor.