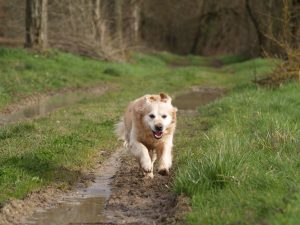 3 Reasons Why Faithfulness is More Important than Success
As a teenager, my pastor introduced me to 1 Corinthians 4:2:
"Now it is required that those who have been given a trust must prove faithful."
According to Paul, faithfulness isn't an option for God's people, it's a requirement.
On the other hand, while there's never a command for us to be successful, Jesus does expect us to produce results. He doesn't say, "Go and try to make disciples." He says, "Go and make disciples."
1. Without faithfulness, I wouldn't be in the game.
I don't know any pastor who hasn't thought about quitting at least every few months. One of the things that keeps me in the game is Psalm 37:4:
"Dwell in the land and cultivate faithfulness" (NASB).
Pastor, when you quit, you eliminate the possibility of success.
2. Without faithfulness, I wouldn't be qualified for the game.
I know two pastors who have been unfaithful to the point of having a child out of wedlock. One has tried to continue in ministry. The fruit of his ministry has vastly diminished since his marital unfaithfulness.
The other one is currently out of ministry and at odds with the church he once pastored.
3. The Master praises the successful servant for his faithfulness.
In the Parable of the Talents (Mt. 25), two out of three of the servants are incredibly successful. They double their master's holdings. The Master's response is not, "Well done good and successful servant," but "well done good and faithful servant."
Apparently, in Jesus' mind, our success is determined by our faithfulness.
Could it be that Jesus applauds faithfulness because faithfulness leads to success?
Many pastors want to quit almost every Monday. Even "successful" ones. Spurgeon fought depression every Monday.
Lots of pastors want to quit post-Easter. After all, the big day is behind us. So, what's here to look forward to now?
Something like 85% of pastors quit (or at least want to) after completing a building program. Same reason: what's there to look forward to now?
Pastor, there is so much to look forward to.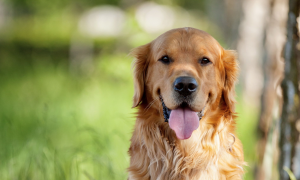 Long term, there's the "well done" words of the Master. Short term, most of what you get to do is a privilege beyond description. You get to handle the Word of God, shepherd the people of God, serve the living God, experience the anointing of the Holy Spirit of God.
Don't give up!
If you remain faithful, God can achieve success through you.
God is an expert at taking little and making much out of it.
He took the little boy's five loaves and two fish and fed the masses with it. He took Gideon's 300 and defeated the hordes with it. He took David's stone and dropped a nine foot tall giant with it.
Stay in the game, Pastor. Don't disqualify yourself through sin or poor behavior. The Master you serve loves your faithfulness and will reward you for it both here and in the life to come! (Mt. 19:29)
What's Next?
Your success will follow your faithfulness. If you want to be successful, you should choose to be faithful.
Further Reading:
---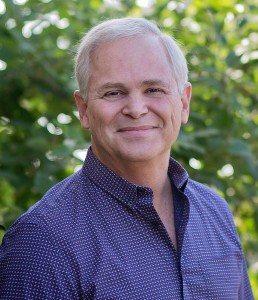 Hal Seed is the founding and Lead Pastor of New Song Community Church in Oceanside, CA. He mentors pastors who want to lead healthy, growing churches with resources at www.pastormentor.com.
Start Here to learn more about the resources available for you at PastorMentor.