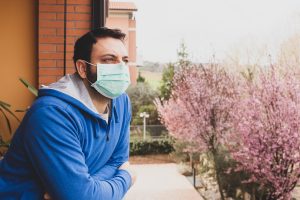 Here's help to lead your church to be strong, lead people to Jesus, pivot, and get better during the Coronavirus pandemic.
---
How to Celebrate Christmas in your Church During the Pandemic
This year we have to figure out how to do the holidays with coronavirus on the guest list.
It's another opportunity for us to step up and lead well through the pandemic. You can shepherd your church through the holidays in this upside down year in a way that brings growth and connection.
---
13 Specifics that will Grow your Outdoor Church Service
Grow your Outdoor Church Service by working on the logistics.
We didn't imagine being in this position. Our building is off limits for church, and the parking lot is the center of ministry.
Here's something else we never imagined: we like outdoor church better than church indoors!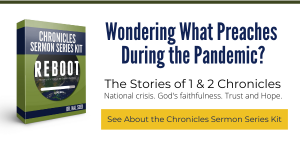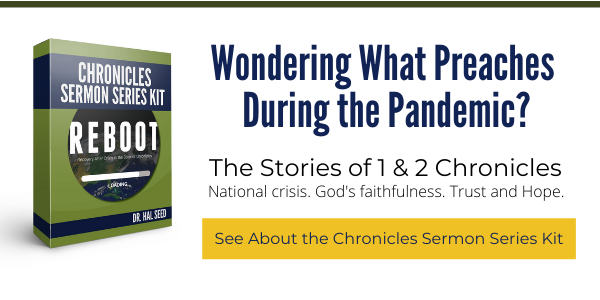 ---
How to Hold an Outdoor Church Service that People Love
Here's why we're loving our outdoor church service and what we're doing to make it work.
Find my answer to the most pressing question: cars or chairs?
---

How to Maintain your Health and Joy during the Pandemic
Yesterday, I read a Gallup survey that said 14% say they are "happy" right now. Another 11% rate themselves as "somewhat happy." This is the lowest level of happiness ever recorded by the folks at Gallup.
One simple practice will help you maintain your mental health and joy during the COVID-19 days.
---
5 Easy Ways to Improve your Preaching in a Pandemic
Make these easy shifts as you prepare your sermons and you will improve your preaching in a pandemic.
And get my sermon After the Flood to make your own and preach about emerging into a new life like Noah and his family after the flood.
---
5 Realities to Accept when you Re-Open your Church
Leading a church is all learning and experimenting right now, isn't it?
Here are five realities that might be helpful to consider as your church moves toward reopening.
---

How to Keep your Church Healthy During COVID-19
It looks like there isn't a quick end to the worldwide pandemic known as COVID-19.
What does that mean for your church?
What can you do to have a healthy church when we come out the other side? How do you lead your church through this?
---

62 Powerful Coronavirus Devotions to Strengthen your Church
How can pastors help their people stay connected during the isolation of the Coronavirus Crisis?
I've begun emailing a daily dose of encouragement to everyone on our church email list called Our Separation Together.
Here are those emails. Feel free to use whatever suits your church.
---
The Best Resources to Lead your Church through the Coronavirus
Navigate your way through the Coronavirus with the best resources the Church has to offer.
Everything in our world is changing. While the world around us struggles with new realities, sacrifices, and priorities, we are reinventing church.
At PastorMentor, we're here to help you find the best coronavirus resources for the Church. We'll update frequently as new information becomes available.
---
How to Talk with your Church About the Coronavirus
How do you lead your church through a global pandemic that promises to hit very close to home?
One thing we know for sure is that how we communicate to our congregation, the staff, and our community is of the highest importance.
These three principles will help you know you're on the right track as you talk with your church about the coronavirus.
I've included the emails that I'm sending to my church as examples. Feel free to use any part of them that fit your church and circumstances.
---
My Top 10 Reading Recommendations during the Corona Crisis 2020
Once we have most of the new systems in my church up and working, my restricted ability to do ministry and the time it consumes will likely be cut in half.
I've started thinking about how to prepare myself to be a better minister once the crisis is over.
Readers are leaders, and leaders are reading. One of them things I'm hoping to do is step up my reading over the next few weeks.  I hope you will, too.
---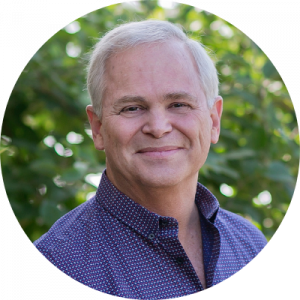 Hal Seed is the founding and Lead Pastor of New Song Community Church in Oceanside, CA. He mentors pastors who want to lead healthy, growing churches with resources at www.pastormentor.com.
Start Here to learn more about the resources available for you at PastorMentor.