Here's how you can champion spiritual growth and raise spiritual maturity in your church.
---
How to Fire Up Your Church for Spiritual Growth
I finally realized that we could help church members fire up their spiritual growth just by communicating more clearly about steps they could take to grow.
---
How to Let the Bible Master You
What if it really were possible to be mastered by the Bible? Only God can master God's Word, but what if God's Word mastered you?
---
9 Things to Do When you have a New Believer in your Church
Here's a checklist that will make it easy for your church to help new Christians grow. If you don't have a new believer in your church, use this to get ready.
---
10 Things the Bible Will Do for You
I've been helped by a lot of books in my lifetime. The Bible has helped me more than any other book. Here is what the Bible claims it will do for you.
---
How to Pray Like Paul for your Church
Here are seven prayers that Paul prayed for the churches he knew. Together they'll give you a week's worth of biblical prayers you can pray for your church.
---
[Ebook] Growing Spiritual People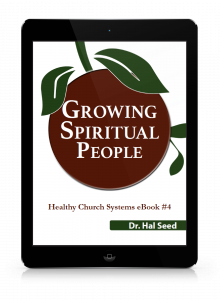 You may have found it difficult to teach people how to to begin growing in their relationship with Jesus – and how to continue growing.
This resource will show you how you can outline a spiritual growth path tailor-made for the size, resources, and personality of your church.
---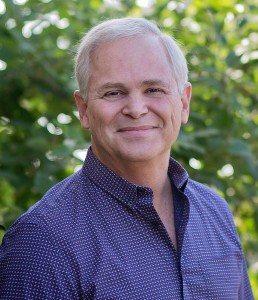 Hal Seed is the founding and Lead Pastor of New Song Community Church in Oceanside, CA. He mentors pastors who want to lead healthy, growing churches with resources at www.pastormentor.com.
Start Here to learn more about the resources available for you at PastorMentor.