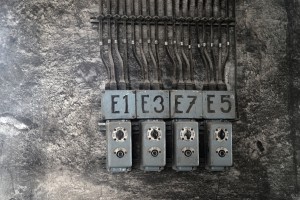 Effective ministry loves the can-do.
We stand on the foundation of the Bible, prayer, and good theology, grounded in Jesus Christ.
But we also need to know how to execute.
Just tell us how to actually win people to Christ and lead a growing church.
At PastorMentor, we like to make it easy for you to get in and get 'er done. That's why our posts are typically ministry DIYs. We recognize that you want ideas you can adapt in your church. Improvements in chunks that you can put on your to-do list and implement in the next couple of weeks.
So, in case you missed these posts with how-to downloads, we've collected some of the best to give you more proven practices for leading a growing church that is seeing people come to Christ.
We're praying that the Holy Spirit will lead you as you read today.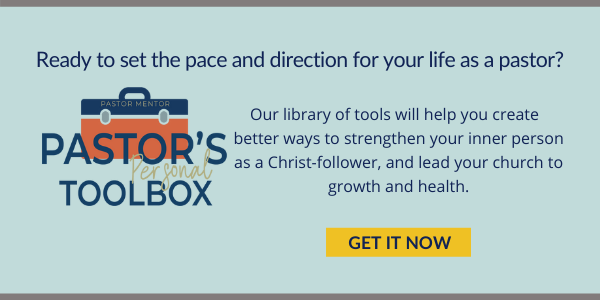 ---
How to Pray Like Paul for your Church
Here are seven prayers that Paul prayed for the churches he knew.
Together they'll give you a week's worth of biblical prayers you can pray for your church.
---
How to be a Church Leader who is a Better, Faster Reader
Leaders are readers.
And if you're feeling guilty about how your reading goals went last year, then now is the perfect time to become a better, faster reader.
---
How to Lead your Church to be Boldly Evangelistic
The weak state of evangelism these days i2 a leadership issue.
It's our responsibility as pastors to lead our churches to be evangelistic.
---

9 Questions Every Pastor Should Ask
When someone asks, "How are things going at the church?" you almost always answer, "Good!" or "Fine." But how do you know?
What questions should you be asking?
---
How to Lead People-Friendly Change in your Church
If you are considering a large-scale revolutionary change, or a more moderate evolutionary improvement, get these 7 ideas to lead people-friendly change.
---
How to Lead 48,000 People to Jesus
Do you have an evangelism strategy? Here are four simple steps to get started.
---
The 6 Skills you Need to Accomplish your Goals
How could there be so much talk about having goals, and so little attention on the skills you need to accomplish them?
Here are 6 skills for church leaders to go beyond writing your goals to actually accomplishing your goals.
---
How to Lead Change in your Church When it Hurts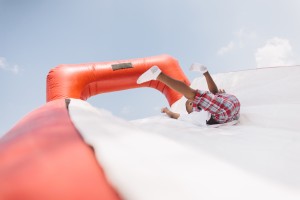 We may say we like change, but what we really like are the results of change. Nobody likes the feelings of loss and disorientation that can accompany change.
Try these 7 strategies when leading change gets painful.
---
How to do Easy, Effective Leadership Development in your Church
Do you want to develop leaders, but wish it could be faster?
Find out how to use Kouzes and Posner's book Learning Leadership as a ministry tool to develop leaders in your church.
---
How to Make Easter a Season of More Volunteers and New Leaders
What if you decided to see your Easter to-do list as the perfect opportunity to get more volunteers and develop new leaders.
---
Now What?
Set up a PastorMentor file in your desk drawer or in Evernote to hold the downloads.
Prayerfully, pick one thing to work on this week.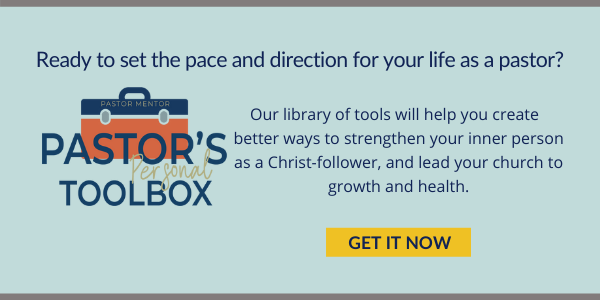 Further Reading:
---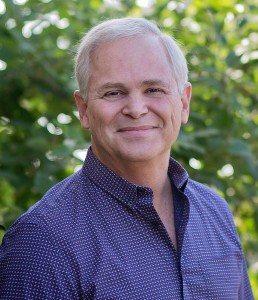 Hal Seed is the founding and Lead Pastor of New Song Community Church in Oceanside, CA. He mentors pastors who want to lead healthy, growing churches with resources at www.pastormentor.com.
Start Here to learn more about the resources available for you at PastorMentor.