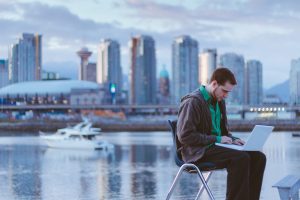 We know you're busy. There's a church to lead, sermons to write, a family to love, and people who need Jesus.
You're looking for ideas that work. Tools you can use to reach more people and grow a better church.
We've put the latest downloads from PastorMentor together so it's easy for you to get ideas that will help you. We hope they will help you serve Jesus with more strength and success.
Praying for joy for you today as the Holy Spirit leads you to just what you need!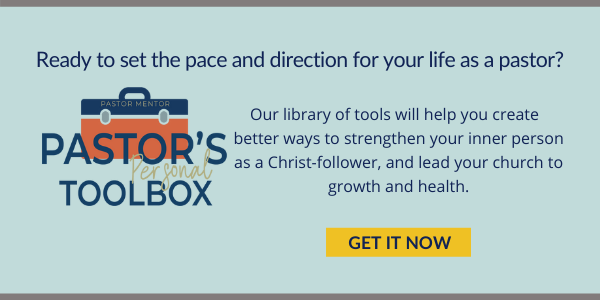 ---
How to Preach a Better Sermon this Weekend
What if you had the tips, ideas, insight, coaching and feedback to become a world-class preacher? Here's my list for improving your delivery as you preach.
---
9 Things to Do When you Have a New Believer in your Church
Here's a checklist that will make it easy for your church to help new Christians grow. If you don't have a new believer in your church yet, use this list to get ready.
Get the Baptism Orientation we use at New Song.
---
How to Have 2 Awesome Hours of Sermon Prep
Learn these 3 simple practices and do your best sermon prep and have a better week.
Get the cheat sheet so you can keep these strategies in front of you until they become second nature.
---
8 Surprising Attitude Shifts that will Get More Volunteers
If your church is going to grow, then getting good at getting volunteers is urgent.
Here's 8 simple shifts in your attitude that can change everything.
Get the free discussion guide you can use to equip your leaders to have these productive attitudes.
---
How to Plan the Perfect Pastor's Sabbatical
Would you like to take a Sabbatical? It's doable. Here's how you can make it happen.
Get the free worksheet to think through the obstacles, benefits, and preparation you'll need to do.
---
10 Great Strategies for Church Anniversary Celebrations
Here's how to celebrate your church anniversary in a way that honors God, builds momentum and culture, encourages hearts and fosters belonging.
Get the download to get the order of service we used and a cheatsheet to jump start your planning.
---

How to Overcome the Barriers to Getting Good Mentoring
Here are 4 questions I hear from pastors as they think about finding good mentoring. See if these answers resolve any of the hesitations that hold you back.
Get the download to get a four-step process that pretty much guarantees your success with a mentor or a coach.
---
51 Powerful Bible Verses for a Thankful Leader's Heart
Would you like to overflow with thanksgiving a few minutes from now? Use these 51 verses on giving thanks and this prayer guide to renew a thankful heart.
Get this free download to get the be thankful Bible verses and prayer guide.
---
How to Help Major Donors Give Generously in your Church
Pastor, it's your responsibility to stand alongside the major donors in your church as they live out their spiritual gift of giving. Here's how.
Use this download to remember how to ask major donors to give.
---
8 Easy Ways to be a Resilient Pastor
Pastor, here's how you can practice resilience when you are in the middle of something hard.
Get the worksheet to think about how resilient you are, the challenges you are facing right now, and what the Bible says about it.
---
A Pastor's Guide to an Easy, Successful Israel Tour
Here's the know-how I've gained over the years to make it easy for you to lead a group of people from your church on a life-changing Israel tour.
Get the download for the itinerary and reading list.
---
How to Find the Right Mentor at the Right Time
It's not too hard to find mentoring for pastors. Use this quick start guide to find the right mentor for you.
Get the download and write down what you want to learn and what you want in a mentor.
---
What's Next?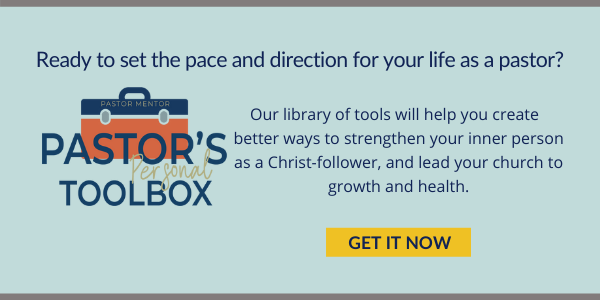 Further Reading:
---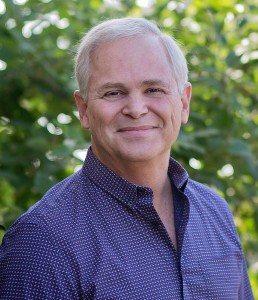 Hal Seed is the founding and Lead Pastor of New Song Community Church in Oceanside, CA. He mentors pastors who want to lead healthy, growing churches with resources at www.pastormentor.com.
Start Here to learn more about the resources available for you at PastorMentor.