Ministry goes better when you lead better.
But that ain't always so easy.
We've gathered some PastorMentor articles on leadership that come with downloads. The downloads make your leadership learning implementable. They show you how-to.
So you actually do something new… and you lead better… and ministry goes better…
And like Rick Warren says, "Better is better!"
Be sure to see the Warfare Prayer. It's been downloaded 159,000 times from PastorMentor!  And follow the links in Further Reading to get even more PastorMentor downloads.
Trusting that Jesus has great things in store for your how-to today!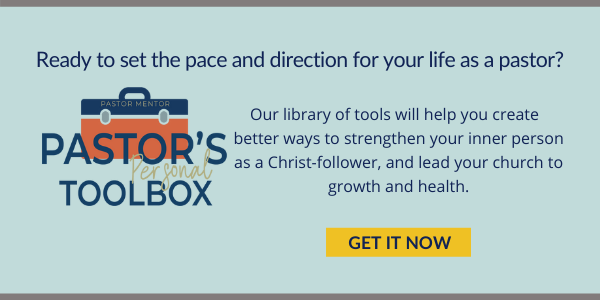 ---
9 Things You Need to Know About Leading a Ministry Team Meeting
I have good news for you. Leading a good meeting is a leadership skill and you can get good at it.
You can be the leader who leads meetings that people don't skip. Your meetings can build enthusiasm and momentum. Things get done and things get better after your meetings.
---
 7 Good Questions that will Help you Handle Criticism
Handle criticism, don't let it defeat you.
Here are 7 questions, two life-giving perspectives, and some words of wisdom to help you handle criticism with less hurt and more growth.
---
How to Make a Difference with your Life like Martin Luther
Here are 6 lessons I distilled from the life of Martin Luther as I traveled his path in Germany. These lessons shape how I think about my life and ministry.
I think they will help you, too, pastor, as you live for Jesus, lead your local church, and make a difference in your world.
---
 8 Simple Practices to be a Better Leader and More Successful Pastor
Here's how to overcome the discouragements that hold you back.
Here are 8 personal practices that will help you overcome the discouragements pastors face, and be a better leader and a more successful pastor.
---
Your Best Response to a Spiritual Attack
If you're in the Kingdom, you're in a battle.
That battle can be initiated by people or circumstances. It can attack your reputation, your finances, your health, or your family.
But because of your position in the Kingdom, there's always a tie to the spiritual world.
If that's the case, then maybe the best place to start in resolving whatever is coming against you is in a warfare prayer.
---
Further Reading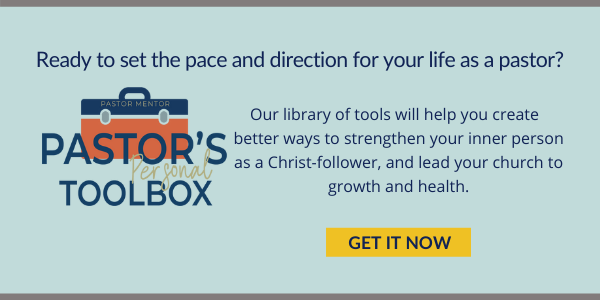 ---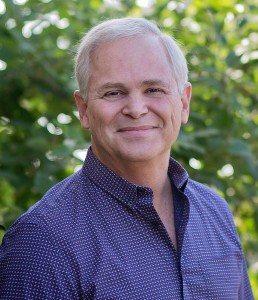 Hal Seed is the founding and Lead Pastor of New Song Community Church in Oceanside, CA. He mentors pastors who want to lead healthy, growing churches with resources at www.pastormentor.com.
Start Here to learn more about the resources available for you at PastorMentor.