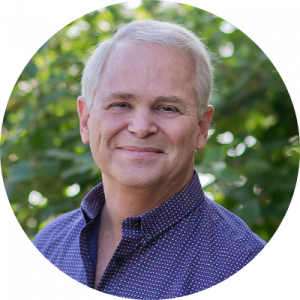 Here are the tools and resources that will help you improve your inner life and the health of your church.
Take a minute to pray and ask God to lead and teach you through these resources.
I recommend you start your workday for the next month working on your growth, health, and learning. Spend 20 minutes each morning on one tool. Use the Action Items Worksheet to list what you want to do. Then use your calendar or a reminder on your phone to help you put it into practice later in the week, or next month, or in the right ministry season.
You'll be surprised at how God speaks, heals, and leads you.
Simply click each image to have the download automatically saved to your downloads folder on your computer.  You can also click on the link to the corresponding blog post to get further instructions on how to use a particular tool or resource. Bookmark this page so it's easy to find it again.
Blessings!
Mental Wellness for Pastors
Pastor's Personal Growth
Preach Like a Pro
Evangelism Mindset
Leadership Skills